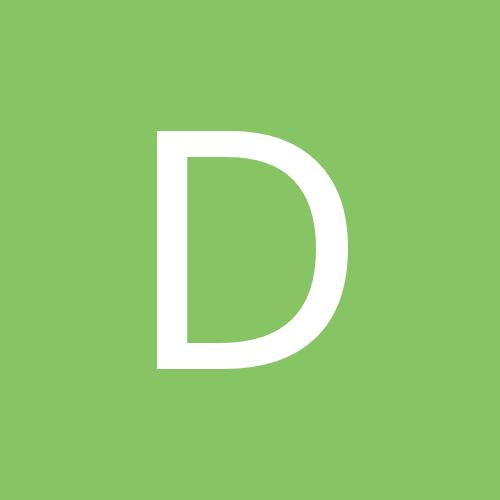 Content Count

1,720

Joined

Last visited

Days Won

4
About Demo

d mess 50

reacted to a post in a topic:

B10 Basketball Recruiting Thread

jonz44

reacted to a post in a topic:

Assistant Coach Thread

MemphisHoosier

reacted to a post in a topic:

Assistant Coach Thread

jk34

reacted to a post in a topic:

Assistant Coach Thread

BtownStrength

reacted to a post in a topic:

Assistant Coach Thread

He was let go when Johnson was fired. And I imagine he was a little bit of a tough hire until he was cleared in the Adidas deal. Personally, I have zero problem with it. If you're gonna have a recruiting in these days, Atlanta is easily the one to have.

I think that's true. The perception of the conference as the MMA with a style of play that diminishes skill is gonna be tough to overcome in the near term. Particularly since it's true. The performance in the tournament really didn't help. But, Howard and, hopefully Woody, have a chance to start turning that ship if their NBA influence really takes hold. Skill combined with athleticism need to win in conference. Wisconsin basketball and 56-51 games need to be shot into the sun.

tdhoosier

reacted to a post in a topic:

Assistant Coach Thread

HoosierTrav

reacted to a post in a topic:

Assistant Coach Thread

lillurk

reacted to a post in a topic:

Assistant Coach Thread

Yeah, this is kind of crack right here. I envy the hell out of those guys.

I've turned down the sound on the Masters and watched 3 episodes of these guys. This is great. Keep this name in mind: Isaiah Collier. '23 PG from Atlanta. Rosemond says in the 3rd episode, "Wherever I'm coaching next, I'm offering that kid."

She may not have to say yes. But if she says no, you need to just pack it in and move on.

That was such a good watch. Just guys who love and get basketball. It's obvious that Rosemond would be really good in the house, though there's obviously less of that just now. But it's easy to see parents looking at him and seeing a smart guy their son's can easily connect with. Then Woody rolls in like everybody's dad and they've created the appearance of a really stable environment. Can see that tag team really working with Mom.

Yeah, watched the game for Duren vs Moussa Diabate. Diabate wanted no part of that kid. Shocked me. But Bates went right at him 3 or 4 times. Really liked the kid's competitive spirit. It jumped right off the screen. side note: Jalen Duren. That kid. Yeah. Haven't seen 1 like him in a while.

Watched a game of his when Montverde played IMG on ESPN. Knew nothing about him. He was the best player on the floor for IMG. Played with great energy and really got IMG going after they got off to a slow start. Has a very modern game. Everything was a 3 or a drive. No midrange game at all. Was fearless. Took the ball right at Jalen Duren, who imo is the best player in the country. Really competed. Would be thrilled to have him.

Gotta be Dennis Gates here, doesn't it? Just don't see how they can do better.

Yes, he signed. Zero chance he backs up on it.

I wish I liked it even that much. The comp for me is Michael Adams, who played for Denver and a couple of other teams in the late 80's into the 90's. Will be interested to see the extant to which they try to retool it.

I don't hate their 1st, maybe, 3 albums. Harmonies are undeniably strong. Like the borderline alt-country feel. Always liked Bernie Leadon as a guitar player, both w/the Burrito Brothers and the Eagles. But Felder's playing later on proves someone can be talented and yet in no way interesting. And The Long Run is an all-time abortion of a record. If they had any integrity at all they never would have released that POS. And, yeah, if someone doesn't like Walsh, that's a them problem.

There's a doc from a few years ago called The History of the Eagles. Not a fan of the band, but a fan of the doc. Became convinced while watching it that Henley and Frey were consciously trying to see which of them could come off as a bigger d-bag. Henley going for pretentious, Frey for straight a**hole. Henley had it won on points, then, out of the blue, Frey lands this haymaker: "We wanted to be a band for our time, but, if you do a good enough job, you become a band for all time." That is the Marquez right hand that finished Pacquiao right there. I literally stood and applauded.

I'm sure you're right about his geographic connections. The other element is that he'll never have to worry about getting a kid into OU.