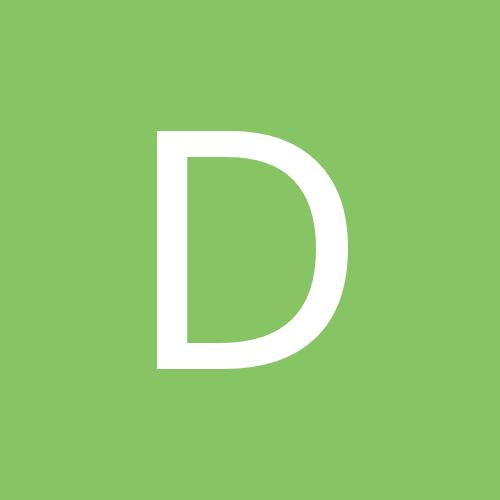 Content Count

4,019

Joined

Last visited

Days Won

26
Everything posted by Demo
No, these fouls are fouls. This team needs to calm the F down. They are way too manic on D.

First time I've watched ISU. They always play defense this good?

What horrendous luck for that kid. Non-contact, unbelievable.

Yeah, he had about 2 mins when he really went on tilt. That was odd and unlike the control he usually plays with. Coaching fail not addressing it. Saw the same thing with Gabe Cupps last year and his dad pulled him immediately for about a minute to let him just breathe.

40/0 assist to TO. That's just incredible.

Couple of minor quibbles, but seems about right.

I don't know how you call that.

How does Nance pass up the 15 footer on the baseline with a 6" height advantage? You can't get a better look.

Now it's 35 and I'm sure it's about to be 36. Can't remember the last time I saw a kid at this level shoot that much.

Question for anyone who might know: Is this an event with the potential to sell out? Really trying to get over for it, but won't know until late in the week if I can pull it off.

Will be really interested to see what Fickell's deal looks like in comparison to Rhule's.

Putting aside the obvious fact that an established top guy is never, ever coming to IU, here's the going rate for top guys.

https://www.on3.com/news/holiday-hoopsgiving-standouts-day-1/ Nice mention for Mustaf.

There must be some serious burnout or something non-football related at play here. Zero chance that guy got pushed out.

Not sure if this is the job for Fickell, but this is the time. He's taken Cincinnati as far as it's gonna go, Big 12 move or not.

Check out the kid's replies. IU fans doing what IU fans do.

Yeah, no chance. This talk of him possibly taking a reduced buyout is magical thinking. Seems like the real question is what would constitute a successful offseason? I'm not even talking about generating optimism. There's no way to do it. But what can they do to keep the fanbase at least mildly interested in checking out the product? 'Cause, man, if Lucas and McCullough hit the portal, and why wouldn't they, what would there be to care about?

Yup. Unless you're Pat Fitzgerald or David Shaw and you're never gonna leave and they're never gonna fire you, you had better jump when the opportunity presents itself. If CTA had gone to FSU and failed, he might have had a shot at another decent gig. He gets fired here, good luck. Maybe he'll be able to replace Kane Wommack when he moves up.

If anyone wonders why Coaches should jump for better situations while they're hot, I present to you Matt Campbell.