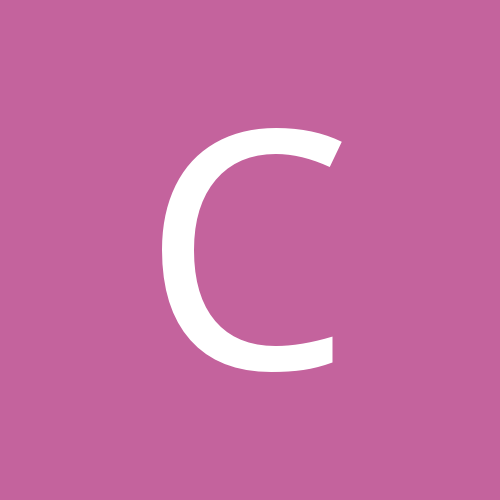 Content Count

5,887

Joined

Last visited

Days Won

173
16 Followers
About Chris007
Rank

Heisman Trophy Winner

HoosierHoops1

reacted to a post in a topic:

(2024) - Liam McNeeley

LockdownD

reacted to a post in a topic:

(2024) - PG Boogie Fland

Me too but just remember when we wake up Woody will be explaining to Boogie that he needs to be a Hoosier

If they are one and done then we've had a great year.

I think Liam has made it clear he's a Hoosier. I think it's been expressed to Boogie he's a backup plan at UK. Also think IU has made sure Bookie knows that N.Y. Hoosiers love him.

Might be but it's definitely closing time

What if they already started falling in different ways.

You've always kind of been a downer. Most older people are more cautious. Come on Stu.

2 out of 3 is fine because most likely it's Liam & Boogie. It's easier to get a big, and we have Sparks for a few more years. He's going to be a fan favorite. He's just behind a few dudes right now.

Woody takes us right back to when he played. Play anyone and recruits should want to be at IU. Let's Go

I love a good plane tracking post. @Trish is the best at those. I don't want to say we're getting all 3 but it sure seems like we're getting all 3. Woody will play anybody and will recruit against anybody. LFG!!

I agree I think this is his hail mary because he already knows the writing is on the wall. He's just trying to tell Liam to hold off on going to IU so he can try to get Flagg to Kansas and they both can play together. But as everyone knows Flagg is going to Duke and Liam to IU and Queen is not going to Kansas who has Flory

I didn't read this when I posted but I think everyone is shooting for this date if it works for both IU & Boogie

I've heard that Boogie is a big fan of Gucci Mane, so hopefully there is something being quietly setup for that weekend.

This was known. Dollar Bill is giving his last sales pitch.

I think your correct he told the coaches he's going to be a Hoosier, now just waiting to set up his commitment video or however he's going to do it.