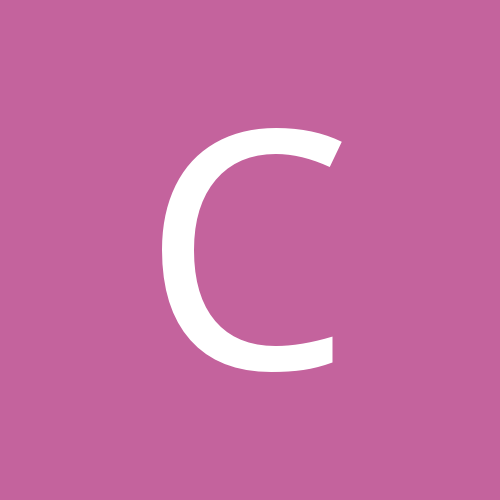 Content Count

4,953

Joined

Last visited

Days Won

157
Everything posted by Chris007
Hiller's contract is up at the end of the year, so it wouldn't be really firing him. I don't think it would be bad if the AD said Coach Allen were not going to renew his contract for another two years. Take the money he was making and hire someone else. Allen pushed for a two-year deal for Hiller and Sheridan when Dolson wanted to give them both 1-year contracts.

Yes I believe so but don't know that for sure. He's still in Bloomington. His daughter plays volleyball at Jackson Creek.

We can watch both DeBoer and Penix tonight at 10:30 vs UCLA. If you can stay up that late.

Does Trey have a new jumper? His form looked different, with better rotation. But it was just a glimpse so I could be wrong.

Start time is 7PM, doors open at 6PM

Good article, I'm not sure I believe he turned down a part in his contract to become the coach in waiting in 5 years. But that's just me.

Summer is over and the first practice is today. Let's Go!!

From what I understand CJ spent the first month of the summer just trying to learn the defense, and how to defend at the college level. I think he will be better than we thought. He is a natural scorer. I like him a lot personally. Met him on campus one day and he was super nice.

I think Drew is only going to be a support staff kind of guy this season. But I think their offering at least $500 to get Flory.

I love this. If he's great we go far, we show recruits that we can coach 1 and done's and we still have some depth with Cupp coming plus Galloway.

He mentioned him several times. Said he will get a lot more minutes than last year but any minutes would be more than last season. But I heard a few weeks ago Logan was really making an effort in everything. Eating right, really working out hard, just living basketball this summer.

Yes I've read that too. Which i hope is true but I really have no idea, I've never seen any of these kids play.

I think the staff has tried but I think recruits are thinking they will be playing behind Malik & Logan next year, Banks is 6'9 and we can always go to the Portal. 23 hasn't been the class we wanted, but it "looks" like we're in good shape for 24 & 25

It sounds like we're 4th out of 4 on his list. Time to hope Queen reclassifies or keep pushing the 2024s.

Maybe drink a lot this Saturday morning so you are asleep by halftime. Little afternoon nap.

My father in law was at practice today. There was no scrimmage but during drills Tuttle was first, Dexter Williams second, then Connor. Not sure if this means anything or not. Last week it was Connor, Tuttle then Dexter. I guess we'll know in about 50 hours.

I'm off that day but my wife and son have school so I'm keeping it simple. Sloppy joes, hot dogs, chips, mac and cheese. Also doing some BBQ meatballs for an apptizer. Probably a fruit or veggie tray too.

This is the best possible outcome. A beginning of the week visit, and not during a big football weekend.

This makes it so that each basketball player on the men's team has made at least 50K before the season has started. Now some like TJD, Race, and others have made much more than that. But this is just from a couple of deals, not counting what the players have made on their own.

Just noticed that #2 Ohio State opened up as a 17.5 favorite against #5 Notre Dame

His buyout drops from 15 million to 7 million the day after the IU game. So we can be the ones to send him packing

The team who scores the most points will probably win. Hopefully that's IU. IU 31 ILL 28

This guy is hanging around B-Town today

I still think Gunn is going to be a major surprise in year 2.