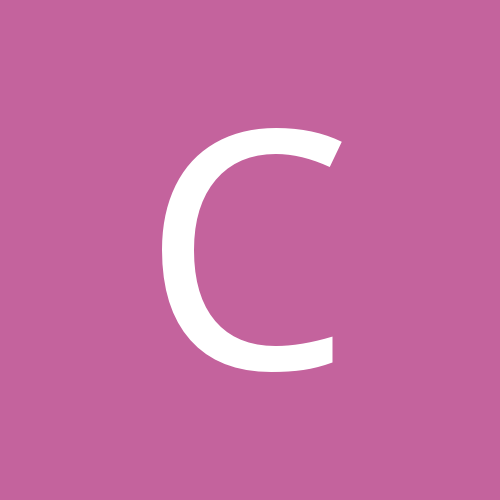 Content Count

5,238

Joined

Last visited

Days Won

160
Everything posted by Chris007
Is it true that Brian Cardinal played in half of the 50 years that Don has called the IU-Purdue series?

A right now, B maybe after the season

He definitely got his money's worth.

No but I saw Maryland with their hands on us, I saw Maryland with contact in the lane and it was all just a play on.

I swear I'm not intentionally trying to pick on your or anyone but I'll do a better job of being better in the coming days.

Sorry got a little carried away.

I understand you've been there and done that since your in your 70's or '80s but the 18, 19-year-olds haven't been there. Would you be mad at your kids for storming the court?

But those students at the game shouldn't expect to beat the #1 ranked team and they should be allowed to have some fun after we win. I'm 46 and I enjoy every win we have anymore.

100% totally agree. I've been around IU basketball since the early 80's and I still love a good court storming. Those are memories these kids will have forever.

Do we storm the court after our win or just act like we've done it before and get ready for Rutgers?

I haven't found anyone who says we do not foul a lot. We foul way too much. But it's not being called the same on the teams we're playing. It's like the officials read in the scouting report that IU fouls a lot, then they go out looking for hand checks. But on the other end, they're letting our opponent put their hands on us. But I'm just really surprised at how we're getting whistled at home. We're not getting the home court calls.

Didn't you just call out the players?

It's actually much better on the road but we have been outshot on FT's 153 to 147. Luckily we've had some games like Kansas where they only shot 7 FT's and Penn St where they only shot 4 ft's since they hit 18 3's.

It's an early game so maybe you shouldn't watch or is that late games? If it's late games this is a late afternoon game so maybe skip it. They are ranked #1 so we're not expected to win but we'll play the game and see what happens

So FT's were 29-12 in this game. I saw on another board that someone looked at just our home games and we have been outshot on free throws 100-68. JUST AT HOME. So the game is being called differently for us on the road and at home. We attack the basket just as much if not more than other teams. Just crazy that on our home-court teams have shot 32 more free throws than us. I would complain about this after every game in my post-game conference with reporters.

You'll recognize Brian Dorsey. I'm not a fan.

I'm a little over Logan Duncomb. Maybe another shot for Kaleb Banks tonight.

If your doing dry January than does January 31st at 9 pm really count since it's just the last few hours? I have a few beers I've been saving this month.

This guy is an A+ poster. Can we get a better NIL deal for him to post more?

I totally agree. You also had JG going from spot minutes to starter minutes. You had JHS being the sole PG instead of sharing duties. There are going to be mistakes made and things we have to learn from.