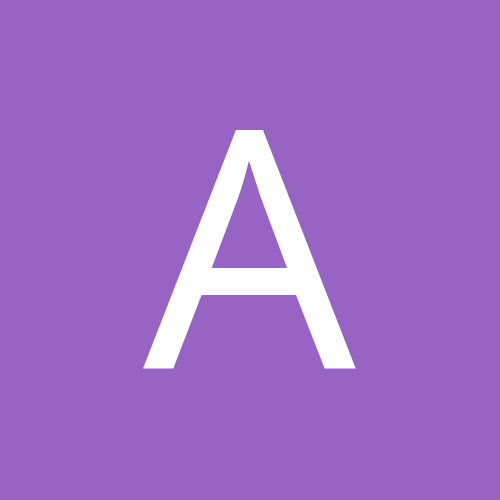 Content Count

2,045

Joined

Last visited

Days Won

4
About Aaron
Class of '66 Old Fart

reacted to a post in a topic:

IU Rutgers Baseball: BIG TEN CHAMPIONS

southsidehoosier

reacted to a post in a topic:

IU Rutgers Baseball: BIG TEN CHAMPIONS

Brass Cannon

reacted to a post in a topic:

IU Rutgers Baseball: BIG TEN CHAMPIONS

I updated the name of this topic to reflect the Championship. Will post Big Ten Tourney thread and preview tomorrow probably.

mjhoosier

reacted to a post in a topic:

IU Rutgers Baseball: BIG TEN CHAMPIONS

MemphisHoosier

reacted to a post in a topic:

IU Rutgers Baseball: BIG TEN CHAMPIONS

sweetpain

reacted to a post in a topic:

IU Rutgers Baseball: BIG TEN CHAMPIONS

So proud of this team. After a slow start we rolled right over them and left no doubt. Also so nice to use small ball and it shows what Jeff Mercer wants his teams to be, but is smart enough to know this team was built on power and took what Lemonis did and made it better. Mercer is a winner and really bright days are ahead for this program and because he knows how to develop talent, unlike the previous staff, we are now pretty well set again for a solid season next year. Lemonis was good, but this program would of stalled out with him but now is ready to become the next Midwest power I think with Louisville. As I sat at a completely full Bart during the final out I was choking up a bit. I know IU won titles in 13 and 14 but those were clinched on the road. To come from the Sembower days with almost no one there to a completely full house here in the new stadium is unbelievable and something I would of laughed at you if you told me this would of happened 20 years ago. After the dog pile to come over and have whole team tip their caps to the capacity crowd was special and so symbolic of everything that changed last dozen years and to me this completed the process. I have been at many big wins for Soccer recently (both Elite 8 wins and Tourney Championship at Grand Park) but my child self knew I would see that someday given the eliteness of that program. My child self never thought I would see the baseball things I have last decade and its just stunning how this program has risen from the ashes and is truly more special to me then soccer for that reason.

The budding of an ideal Jeff Mercer team that inning playing perfect small ball and being patient. IU now in command.

Yup. Got to beat a righty with few strikeouts who has been great except against good teams, against our best pitcher lately. If you can't accomplish that you don't deserve a Big Ten title.

Glad we made that easy tonight. HR's returned with 4 right into the jet stream with wind blowing out. A Big Ten title can now very much be smelled and we can clinch a share with one more win by Nebraska tonight and clinch outright tomorrow. What happened tonight is a great sign jumping on the Rutgers lefty Murray who no one has gotten to since very early in the year. This is the type of guy we have struggled with all year. Tomorrow we have Saalfrank going and they have a righty with few strikeouts and like Rutkowski on Friday has great numbers right up until he sees a good team which we are. Let's win this thing outright tomorrow and easily like tonight.

We are 3-1 against UNC in Challenge. Beat them in North Carolina in 2001 as well as 2012 and 2016. Lost in 2004.

Neb wins! Well that was kind of dangerous tonight for a while but suddenly a Big Ten title is well within our grasp. We just need to beat Rutgers two more times and have Neb win one of the two tomorrow for outright league championship. Also can clinch a share with a split vs. Rutgers if Neb wins both tomorrow. Also a win tomorrow or Sat locks us into no worse than a tie for second no matter what happens. As for our game offense continues to be much better in series openers recently and once again Rutkowski melted down when he faced a good team for Rutgers. My only concern is Milto continues to struggle and when we get into postseason if he gives up five runs to anyone we have no chance. More so to get roughed up that badly against that atrocious Knights offense is not a great sign. All in all though everything worked out tonight perfectly. I will be at Bart next two days so will only be able to post recaps. As I said this is my last time on the board providing updates this year in game and I would like to thank everyone for following along. Previews and recaps will continue pre and postgame by me as IU hopefully goes for bigger and better things rest of this weekend and in postseason play.

IU wins! Mich has a runner on with 2 outs. My recap will come when this game ends which I will keep updating for the time being till that happens.

Ok now have his name correct.

Ok announcers just called May-nous Ma-nouse. ouch.