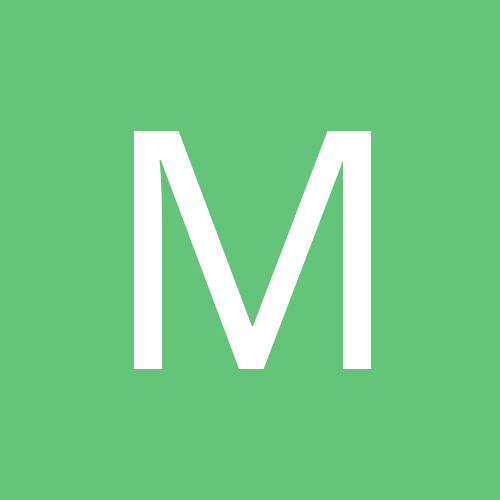 Content Count

38

Joined

Last visited
Everything posted by mjeze106
Apparently Dane Fife at the game today in an IU polo.

This is just my opinion based on anecdotal information... but it sure does seem like the younger generation knows how to handle social media better than the older generations. Especially when it comes to open vs. closed mindedness.

The fact that it's a nice round number makes me believe it may be an estimate and not a radar. But who knows (which is kind of the point)

I'm convinced that the older we get, the easier it is to judge the decisions of young men and women. Maybe it's because we forgot what we did at that age?

*dumb college kids who's brains haven't fully developed doing dumb college kids things fixed it for you

True... but man, he's the shooter we are missing.

Just a clarification, looks like this is from The Daily Hoosier and not ITH (Inside the Hall)

I'm not very knowledgable about the mechanics of basketball... but that wouldn't work too well again a zone right?

Remember when a poster in yesterday's game thread said we should never have fired Crean?

I would assume this could just be a 1-2 month deal. Pretty smart given how big basketball becomes this time of year.

Have you ever been there? It's terrible

Durr should get some run against Kofi. Hopefully drawing some fouls (and making them)

That familiar voice will be missed in the Hall. I hope he is honored on Saturday! Chuck Crabb announces retirement from Indiana, effective immediately

I could be misremembering but... isn't plantar what Lander has been dealing with?

I split Youtube TV with 2 other families, pay ~$22 per month, and have unlimited DVR.

If you happen to still have the YT TV app installed on your Roku, it should still work (mine does). Otherwise, it looks like there are some possible workaround that exist (AirPlay or Screen Mirroring, a link to Youtube TV from the Youtube app).