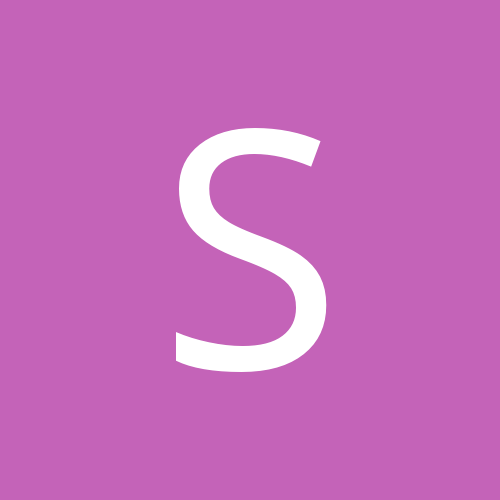 Content Count

10

Joined

Last visited
Everything posted by Scott_b
NBAdraft.net has Ayo going 22nd and Cockburn 52nd. No chance Ayo doesn't go and I'll be surprised Cockburn stays either.

Overall: Jordan, Kemp, Carter IU: Oladipo, OG, Steve Hart

A fair assessment. Might I suggest a period between the T and W in your screen name? Just a thought.

Recruiting is about connections and building relationships and Woodson is phenomenal on both fronts. Assistants can help him with the rest of recruiting. High ranked kids look for a way to make the NBA (see Juwan Howard). And Indiana wants a coach that plays more of an NBA style.

Really should look at the context. His first year with the Hawks was one of the worst teams in NBA history and won 13 games. They improved, especially offensively every season.

Really? Woj is reliable but IU being uninterested seems odd. Perhaps they have already made a decision going another direction. Either way sounds optimistic we here something in the next couple of days.

Really feel like Woodson is a serious contender now. At first I wasn't sure however he checks all the boxes. He would prove to be an excellent recruiter between selling the NBA experience and his personality. If you look at everything he offers he is an intriguing choice.

His pain was severe. It's hard to mentally and emotionally be your best when you physically hurt enough. As far as health specifics now only Matta truly knows. If he says he is ready that's the best you can know.

Agreed. He checks off all the boxes. He's at a great age that brings a ton of experience and has plenty of years to go.

Matta was in Assembly Hall yesterday with some friends watching Ohio play (not saying he was there for purposes of the coaching vacancy by any means). My father was there and spoke to him a bit. Matta said he is healthy now and it took awhile and now "feels great". No idea if he's pursuing getting back into coaching but he would be an excellent hire IMO.