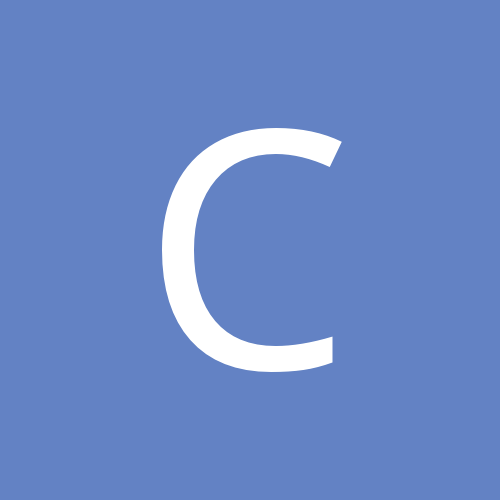 Content Count

3

Joined

Last visited
About Cid

Recent Profile Visitors
The recent visitors block is disabled and is not being shown to other users.
mamasa

reacted to a post in a topic:

WBB vs Wisconsin 1/24 @ 7 pm

It's good to see Marchese get some more playing time. I have thought all year long that her and Wickware should be playing more minutes, as they have both performed well whenever they are in and the starters desperately need rest. The coach has been running several starters to death and now is the point in the season where it starts to show. Wickware also needs to see the floor more in my opinion. Even though the women aren't super deep, we still have enough good players to give the starters some rest and not lose too much.

Hoosierfan31

reacted to a post in a topic:

(2019) Center - Arielle Wisne to IUWBB

WayneFleekHoosier

reacted to a post in a topic:

(2019) Center - Arielle Wisne to IUWBB

HoosierAloha

reacted to a post in a topic:

(2019) Center - Arielle Wisne to IUWBB

I'll try to ignore the "Purdue Jockstrap" designation as this may actually be my only post ever, although it is pretty funny.

I enjoy monitoring this forum to get a lot of different opinions and points of view on I U women's basketball. I have never commented on this site until now. I saw this post a while ago and couldn't contain myself any longer. I have enjoyed watching the team improve over the last several years and I am hopeful for a continued improvement. Although we are at mid-season, I am considering this year a learning or rebuilding year, in the hopes that we will continue an upward trend after this year. That being said, if Wisne needs a year to improve, then I don't think IU is the place to go for her at this time. In the last several years, there has only been one player that has stuck around and improved and that is Kym Royster. All the other players with promise have not improved and not stuck around. I don't think the current I U women's staff is very interested in developing players with potential. They seem to be more interested in recruiting players who can make an immediate impact. Established powerhouse programs can afford to recruit only players that can have an immediate impact, but other programs, like I U, need to be able to develop players in order to get to the next level. Although that seems to be the plan, it currently is not the reality for I U wbb. I think for Wisne's own good, she needs to go to a program where either she can be an immediate impact, or go to a program where she can develop. Unfortunately, I don't think I U can offer her either one of those options at this time.