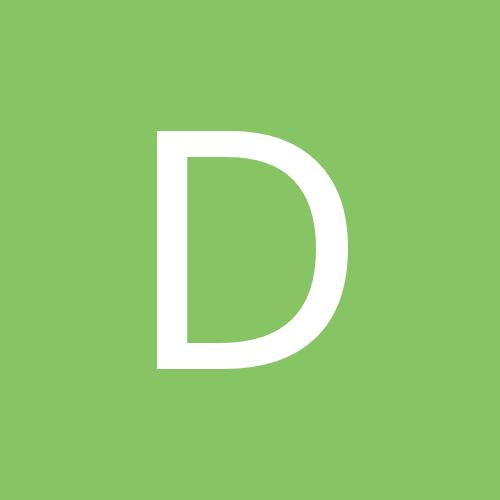 Content Count

1,273

Joined

Last visited

Days Won

4
Everything posted by Demo
Too bad about Jaylen Waddle. That kid is electric.

This is inexcusable clock mgmt by the staff. Just bone stupid.

Since when can you find a penalty during replay that wasn't called on the field?

Steinbeck. When I first got out of college I spent a lot of time on the road and doubt there were any trips that I didn't have something of his with me. I've lost track of the number of times I've read Cannery Row.

Ok, that's a fair point. Now, if Duane Allman had just missed that truck....

One of the reasons I'm reasonably sure there is no God is that if there were, Alex Chilton and Gram Parsons would have been monsterous.

Anodyne! Yes! Chickamuga is on my deathbed playlist:

Had 2: Allman Brothers Band-Live at Fillmore East Big Star-1 Record

Former IU "target" Skyy Clark to UK. A truly mind blowing turn of events. What's next, a paid off Adidas kid going to KU?

Don't know a thing about the kid, but not sure a 16 year old should be describing his own b-ball IQ as "elite."

He's already made people aware that if the HS season over here looks to be heading towards cancellation he'll move up his timetable.

I didn't realize that Hopkins went to the Justin Smith School of I-really-really-want-to-be-a-2-though-I'm-obviously-not. Makes me even less interested in this kid than I was before.

The frame on that kid. That's about as prototypical as it gets.

Have now seen at least part of every Georgia game so far and I just don't get this: Georgia, one of the absolute elite programs and smack in the middle of some of the best recruiting in the country, has a QB who's basically Peyton Ramsey. In fact, I'm not sure Bennett's as good. How is it possible that Georgia would end up with just a guy? They should be going from big time to big time to big time. Can't figure out how that would ever happen to them.

So, 6'6", 220, +7 wingspan, 40+ vertical and he JUST turned 18. That looks absurd in print. The kid is a lab experiment.

Adidas got themselves one helluva return on that particular investment.

My Soph year at ORU we had 4 captains. But there was zero question who the leader was. Imagine this will shake out the same way. Will be shocked if this isn't Durham's team.

Durham's stroke is night and day over that pretzel body position he had as a Fr. Never gonna be JBJ, but that looks like a shot you expect to go in.

Well, if he follows the Jalen Washington path to upward mobility he should be a top 5 kid by this time next year.

Herro had a great rookie year, but that kid was in a mile over his head tonight.

That's correct on Georgetown. Forgot about the grad transfer they took late.

Not sure it's true, but if his primaries really are Indiana, Georgetown and Georgia, Georgia is full, Georgetown has an open ride from the McClung transfer and obviously IU has an open ride.

Interesting comp. I watched Liddell several times in in high school and my comp for him was a more athletic, hyper-intense Juwan Morgan. Haven't watched Hopkins. Is Morgan a reasonable ceiling for him?