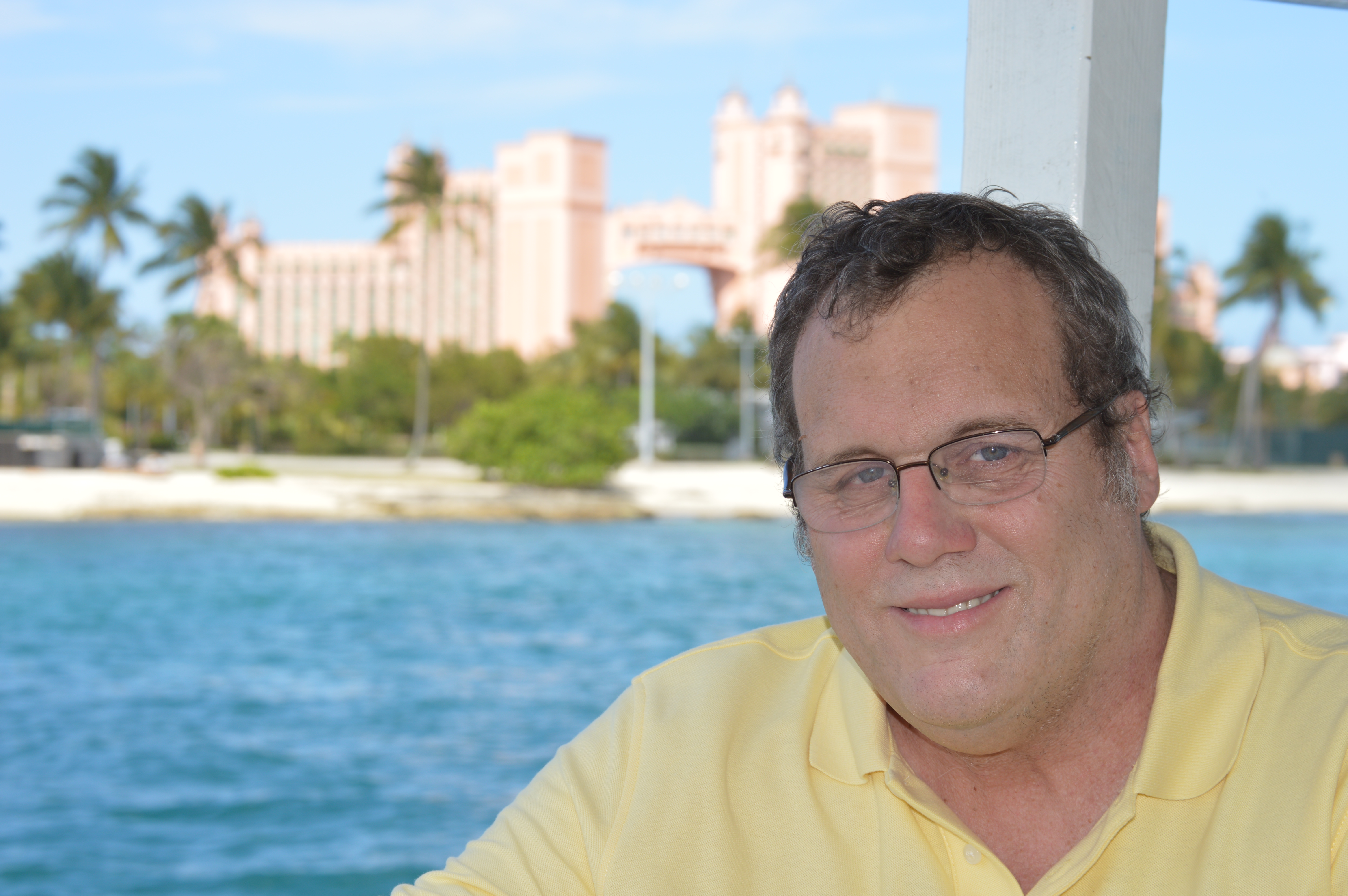 Here we go again.
I may have a different address for the third time in a four-year span, but I'd like to think I'll still be able to provide you with the high level of Indiana athletics coverage that I have in the past as I begin my new venture today with BtownBanners.
Frankly, I'm just happy that we're official. I was following the message board thread this week that said a big announcement was coming on Friday and I have to admit the comment inquiring about if the announcement was going to be held at Ruth's Chris brought a smile to my face. To quote Larry the Cable Guy, I don't care who you are ... That's funny.
But it's official and it's time to hit the ground running. Jason Eadie made me a business partner with the idea that I could bring solid content to this site. As this is my 18th season covering Indiana football and basketball I'm confident that I'm right man for the job.
My first 15 seasons covering IU were with the Indianapolis Star. The last two years I worked alongside Justin Albers as the site publisher covering IU for the Scout.com site, AllHoosiers.com. In those 17 years, I covered the final two seasons with coach Knight, all six with Mike Davis, the two seasons that became known as the Kelvin Sampson mess and now the last seven with Tom Crean.
Five times I have been named Indiana's Sportswriter of the Year by the National Sportscasters and Sportswriters Association. I've written five books and I have two more that will be out this fall, both on IU basketball. Of those seven books, six have been on IU subjects, two on football and four on basketball. I also did the updated version of the Indiana University Basketball Encyclopedia that was originally written by Jason Hiner in 2004.
That collective body of work has left me confident in one particular claim: I know Indiana football and basketball.
I think what I bring is perspective. I've been on the beat longer than anyone is this market and I have a ton of sources. I used to see that bumper sticker with the rather shallow slogan, "He who dies with the most toys wins.'' As a journalist, I've always believed you could tweak that to read "He who dies with the most sources wins.'' And my point is I've got lots of IU sources.
My hope is to be a voice that you'll want to read on a regular basis. Sure, we'll give you the nuts and bolts game coverage that everyone else has but I plan to take on more of a columnist role in this position where I give my takes and opinions on the situation at hand. If the story is that Indiana is about to enter a contract where it will play a certain school in an annual rivalry for example, my story will be more focused on why it is or isn't a good idea.
If Indiana signs a hotshot recruit, I'll do my best to put that pickup in the proper perspective. The point is that I plan to have a take and sometimes you're going to agree with me and sometimes you're going to think I'm way off base. But that's the kind of give and take relationship that writers have with their readers and it's a relationship that I've enjoyed in my previous stops and I'm sure that will be the same here.
I do have one request though and when I've said this in the past I've had colleagues tell me I was crazy to throw this out there. But feedback is crucial and engagement on your part is equally crucial for a site like this to be successful. I know you guys have a strong message board community and I hope that only gets stronger in the years to come. But I also hope that the content we can provide will give you more things that you want to talk about, or debate or agree or disagree with me on.
That's the formula that can take a site like this one to the next level.
One other thing. If any of you had sights set on contributing content this year just know that's still a possibility. I'll be assembling a group of contributors that I hope to count on regularly on the site. I'm going to want some people for football and at least one for soccer. Obviously I'll want people to contribute for basketball as well as baseball. If you have another sport that you'd like to contribute for IU athletics let me know that, too. I'll be in charge of content which means I'll edit everything before it goes up on the site. That just guarantees that we have a level of professionalism in what we do. But I'm hoping to get several of you on board on the contribution end. If college kids want to use it as an internship that can work, too.
I'm looking forward to the challenge of being a voice for BtownBanners and to provide the level of coverage that I've hopefully provided over the past two decades. I look forward to getting to know many of you better.
Here we go again.