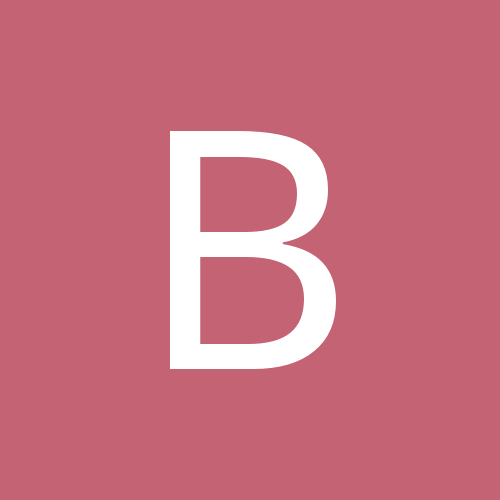 Content Count

780

Joined

Last visited

Days Won

1
About Bigred3588
Recent Profile Visitors
The recent visitors block is disabled and is not being shown to other users.
southsidehoosier

reacted to a post in a topic:

IUBB vs Nebraska 12/13 8 pm BTN

Bigred3588

reacted to a post in a topic:

IUBB vs Nebraska 12/13 8 pm BTN

I don't know much about Leal other than the fact that he's a shooter, but I'm pretty excited for Galloway. I think that kid could be something special.

Sounds like 8 Big Ten coaches need to be fired...DWS

It was a reference to the poster talking about Nebraska being a team of scrubs and the worst power 5 team in any conference and blah blah blah. The point is that 10 years ago we went 6-25 and even THAT team played some competitive games against solid competition. We're 10-1 and people are b****ing because the wins aren't pretty enough.

Someone brought up the early Crean teams so I went back and looked at the schedule from that season. I wonder if the MSU fans were melting down when their top-10 ranked team only managed a 5 point win against an IU team that had to recruit players at baseball tryouts and actually dressed a team manager at one point.

MoyeNeeded

reacted to a post in a topic:

IUBB vs Nebraska 12/13 8 pm BTN

Honestly I didn't really intend for it to come off as me bashing Smith because I've been content with his play for the most part. I say Rob is indispensable because he's the primary ball handler and the only true PG we have.

The entire exchange began with a poster that said Crean's recruits were some of our best players. I disagree and I was staying on that topic. As basketball players, I think we have multiple guys that are more competent than Durham and Smith. Do they necessarily have the same stats? No. They also don't have the same experience or minutes. For example, if you give Hunter the kind of minutes that Durham and Smith have played to this point, I think he's head and shoulders above both of them. Edit: Minutes in his career*

We're just gonna have to agree to disagree on that one. In my eyes, Smith is replaceable. Phinisee is indispensable.

Not positive but I think one of the issues with Damezi coming out of high school was that he's realllly streaky.

Now, while I've been critical of Smith, I do like what I'm hearing from him in this press conference.

Lol he apparently has some comprehension issues.

Smith isn't better than Phinisee or TJD but he has his moments. The fact that people consider him to be one of our best players is part of the problem. He has talent, but he's not a particularly good basketball player. There's a difference.

TJD, Rob, Franklin and Brunk both clearly have a higher basketball IQ, and I'd say Hunter and Thompson are both ahead of Durham and Smith at comparable points in their development. Durham and Smith are in their 3rd year of serious minutes and just aren't very good the majority of the time.

Because he does dumb s*** all of the time.

No...they're not. Davis moves like an old man and the others have the collective basketball IQ of my GFs 6 year old. Possibly lower; at least he knows he's not good.