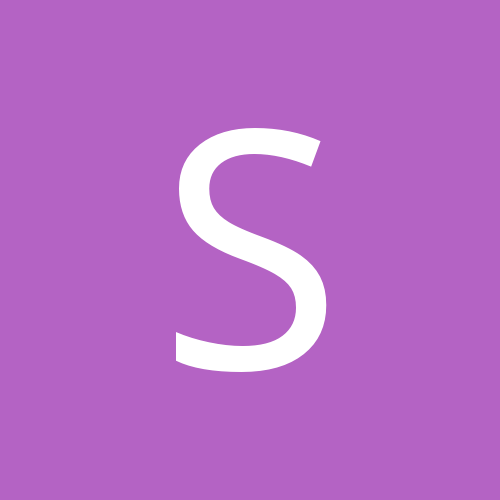 Stlboiler23
Senior Member
Content Count

140

Joined

Last visited
Everything posted by Stlboiler23
Comparing a historically inept program like Purdue baseball to Purdue basketball that has been consistently good for the majority of its history? The programs aren't remotely similar.

Cline was an elite shooter while Morton isn't. Morton is a high level playmaker whereas Cline was always a shooter. Don't think they're too similar at all.

Obviously Maryland's defense ramped up but Purdue took some quick shots without working the offense.

For some dumb reason, Purdue refused to get the ball in the post in the second half. Ignored Trevion which wasn't ideal.

There were bad calls both ways. If Purdue comes away from Assembly Hall called for 5 less fouls, I'd be surprised.

I'd say you guys got a pretty fair whistle when we played last week. Being -5 on total fouls seems pretty solid for the road team.

Agreed. But they weren't going to Purdue regardless which was my point.

Purdue rarely has gotten the top talent in the state in basketball. Not like it was significantly different for Purdue from Crean being there to Archie.

Rondale did the same thing last year.

New? Sindelar will be the starter barring anything crazy.

Prayers for Terry and his family.

My guess is Miles will be a complete flop. He won't be in a fertile recruiting area like Baton Rouge and I'll bet he ends up being average at best. The guy won mostly on pure talent.

Could be another bucket matchup to decide who goes bowling.

Yeah Center Grove is always tough. Carmel always ends up playing Penn or a Fort Wayne school in regionals it feels like.

Seems like a long way to go for a high school regional game.

Who do you guys play next?

Holt had a great game plan and kept OSU from being able to do what they wanted. And OSU had no answer for Rondale. But who does?

They beat a "top 25" team but yeah they're not good. Shouldn't have been ranked in the first place as they hadn't beaten anyone worth a damn.

Yep they're looking at both him and Malik Hall to finish the class.

Purdue and Penn State like biteoftheapple mentioned.

My guess is they're in 3rd right now. Things can certainly change though.

Pathetic he's still allowed to coach.

I feel like he'll leave Purdue with a lot of school records.