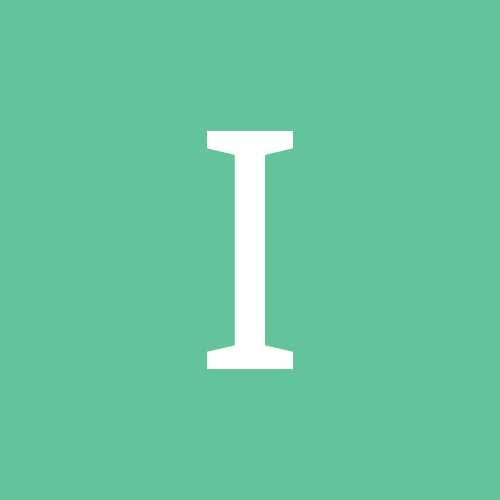 indianaranger
Senior Member
Content Count

148

Joined

Last visited
Everything posted by indianaranger
Never understood the hype on Romeo.Great kid but will never live up to the crazy expectations.

So Holtman could be the end of Archie.Land one of Leal and Galloway and beat us this year again.New search is on is that what you are trying to say?Fkfootball1?

We can't land anyone out of state who is a top player.That part of our recruiting has been awful.

Who is better player him or Pack same size why would we recruit him when we could of went after Pack.He is now going to Kansas State.

Never heard him use injuries as an excuse.

Why Indiana still saying Memphis on other sites.

Saw the stats for Morton they say he carved up teams with his passing most he had in any game was 4 and a couple in other games.Thought i would see 12 or 14 assists in a game.

No but he bought the lie!!!

Brooks will play 10 to 15 minutes some games less.

Program continues to climb up the ladder.

We will be a lot better team next year!!

Romeo playing with fire?Never happened while at Indiana.

He is going to Kentucky need to turn attention now to players who can shoot the basketball and one more big for next year.

Good luck at UK the only way you will live up to their expectations is if you do not lose any games if you do not meet their standards you will be trashed beyond anything that would happen at Indiana!!

Northwestern 60 Indiana 52

Maybe why Watford is visiting later we are losing ground on Brooks.