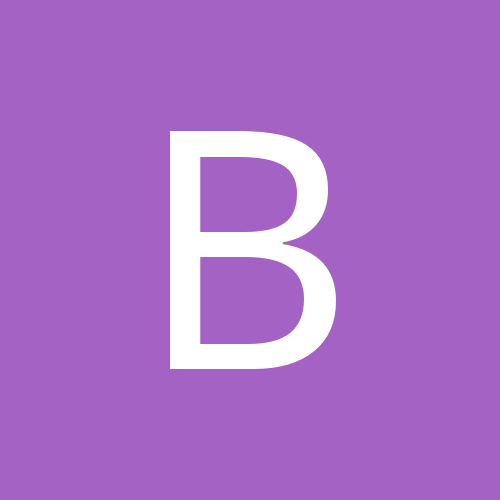 Content Count

4

Joined

Last visited
Everything posted by BigCatHoosier
iufaninillinois, just curious where you are from? I grew up in Lawrenceville.

http://virtualglobetrotting.com/map/randall-tobias-house/view/google/ Looks like there may be some room to squeeze in a helicopter . . . .

Dakich is either (1) a troll and just speculating and/or (2) a s#!tty friend of SA. If an offer truly was made, wouldn't SA be pretty peeved at his supposed buddy for spilling the beans (especially while he is still in the tourney)? SA may end up being our next coach (I hope not), but you can't trust a thing out of Dakich's mouth.

You know how to tell this isn't true . . . Even if SA was worth that kind of money, IU wouldn't make that kind of offer. They could offer SA a hot dog and water (no ice) and he would sign on the dotted line.