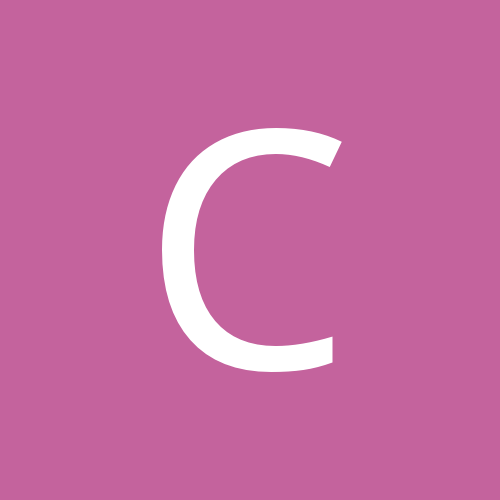 Content Count

1,972

Joined

Last visited

Days Won

82
Everything posted by Chris007
Very busy this week but thought I would say this. From the people I have talked to the committee was split between Chris & Scott so the decision went to McRobbie. McRobbie knows Scott is not going to change much, and Chris wanted to have sole power over basketball. Scott has said many times to me that Archie is going to be great so I see him sticking with him for a couple of seasons if he is a man of his word. Otherwise, his close friendship with Alford scares me. I don't think it was a bad hire but could have been better. Peace out, stay safe

You in Johnson county? 3 confirmed cases there now. Be safe.

He was all over ESPN 2 years ago saying that Trae Young and Oklahoma had to be in the tourney with their 8-10 conference record. Also Candy Stripes Central pointed out on twitter that Lunardi has had 9 teams projected to be in the tourney the last two years with losing conference records. That proves it's all about clicks and views.

Another negative thread? It's sad when the same people dominate the discussions over and over and say the same things. We get it you don't like Archie. I think it's time to take a break or go someplace else.

Rumor is Furst is a strong Purdue lean and might pull the trigger any day now according to other sites

So much for LEO this off season.

IMO hitting a baseball is much tougher than shooting jumpers. That's why I would compare those two. If you want to be a good shooter put in time and effort and you will be. You might put in time and effort in hitting but that won't make you a good hitter. Maybe help you become an average hitter. Just my two cents

I hear this all the time but in all of my years around college and high school basketball, I've never heard of someone hiring a coach just to help with shooting. Shooting is on the player, get up shots on your off days. 1000 shots a day in the summer. College kids don't want someone working with their mechanics. Bob Knight tried to do it to one player, Delray Brooks and he transferred because he didn't want someone messing with his shot.

I don't think the effort was the problem last night. We shot 26%. Say we shoot 30% we probably win the game.

I think most people will see Phinisee have surgery after the season, and realize that's why he has played the way he has this season. He's going to be so much better in the next two seasons.

I think if we are able to score more points than they do I like our chances

I don't know much about him to be honest but I thought I read where he was going to visit sometime this spring. I've reached out to a few people I trust and they all have said they want him more than anyone else. I probably better watch him this summer

I don't know but I sure hope it passes

Any chance he can start giving us some discounts?

Smith should graduate in May, Durham with summer classes will graduate

Smith or Durham as a grad transfer.

I don't know anything about him reclassifying but I like our odds at him becoming a Hoosier

Early in the season Leal will get some time to see if he will be able to contribute shooting wise.