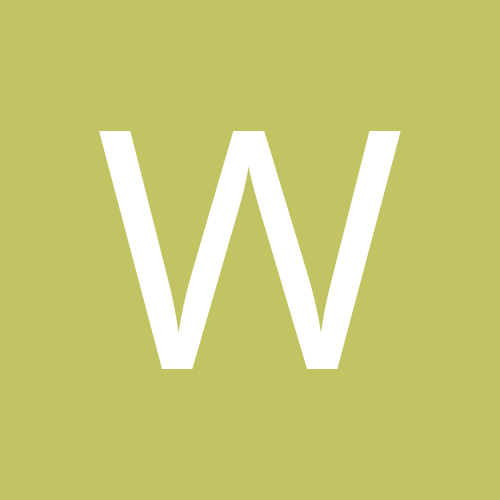 Content Count

20

Joined

Last visited
Everything posted by WeWantBrad
Still feeling good about it?

Just posting to bring this thread back to the front page and hoping for some news... Soon.

Believe he meant the euphoria from 007's confidence has started to come down. On a side note: looks like you're wrong about that news breaking this weekend, Tonto!

Starting to seem like somebody really enjoys the attention.

Apparently you've never had Lou Malnati's?

Doubtful. I was a Peegs premie member for many years. Finally came to the realization its worthless.

I was a member on peegs for many years. Like another poster stated, had to let my credit card expire to end the subscription. After Peegs/Rabjohns helped facilitate the false rumor that Crean was leaving for Mississippi St everything changed. They sold out for access. Can't respect that when subscribers are paying for " inside access."

Anybody who was letdown had not paid attention to Dayton Basketball. I think the Billy Dovovan hype may have caused it. Sure I wanted him too but was immediately excited about the Miller hire. It's looking more and more like IU may finally have a coach that brings them to the top again. I haven't been this excited about IU basketball in 20 years. I just have a feeling Archie is about to build a monster here.

It's Langford and Garland to IU. Hey, let's be optimistic!

Can't put it on the forum? I'd love to hear!

Are we still expecting a commitment from Phinisee this weekend? Love the idea of stealing a top 100 kid from W. Lafayette.

Pretty impressive stats from Henry. Why is he ranked so low? Is he expected to make a jump into the top 100? Irregardless, looks like he should be a priority for the staff.

Birdman didn't post this. A poster posted that the " Birdman chirped" then deleted the post without further explanation

A poster on the rivals message board said that the "Birdman chirped" in regards to Romeo Langford and then promptly deleted the post. Anybody have any information regarding this?

Anybody with access to Peegs willing to share what their latest coaching search updates are?

Heard Rabjohns said he is hearing good things on Donovan. Can anybody confirm?

Do we have a real shot at Donovan?