Welcome To Our Newest Member!!
137 active user(s)
(in the past 60 minutes)
92 guests, 26 anonymous users
slagdogg,

Google,
Bing,

indianato,

TheWatShot,
jurkinonthecourt,

T-Rex835,

hoosiergirl1959,

Yahoo,

dmercedes4,

All_Hoosiers,

jmhoosier7,

Crean and Crimson,

jyoder11,

iufan0511,

Hovadipo,

behopkin,

JaybobHoosier

,
WayneHoosier,
Facebook,

OrlandoHoosier,

Hoosier2014,

Indy83
Latest News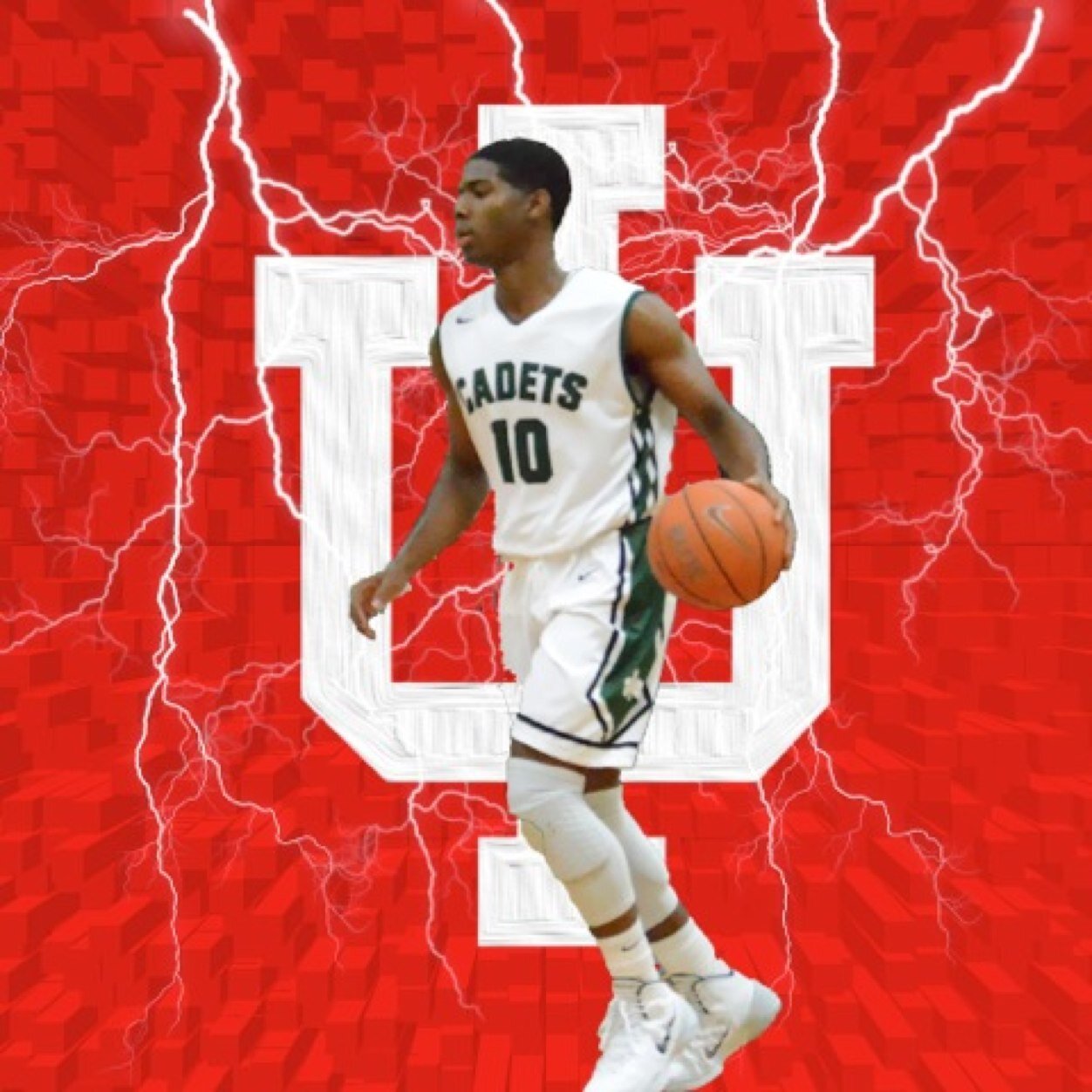 As we all know, Rob is a humble guy that is always very laid back, but is willing to do whatever it takes to win. He is confident about his abilities and it is evident that he is excited about coming to Bloomington to join our Indiana Hoosiers. He will be a great addition, especially given his toughness and desire to work hard in order to improve.
Read story →
42 comments
Let me preface this interview by saying that Tim was one of the most humble guys I've talked to. He seemed very humbled by his commitment over the weekend and willing to work hard in order to gain respect and playing time. Although he isn't familiar with the program yet, I can see him becoming a nice four-year player for our Hoosiers.
Read story →
43 comments

Indiana may have lost their only viable center, two projected starters, and...well Johnny Marlin today, but no need to hit the bottle just yet.
Read story →
25 comments
The season is winding down and there are some key matchups in the upcoming week between many different top 25 teams. Syracuse and Wichita State have remained undefeated this long, but will this continue?
Read story →
1 comments

In case you missed it...
Read story →
6 comments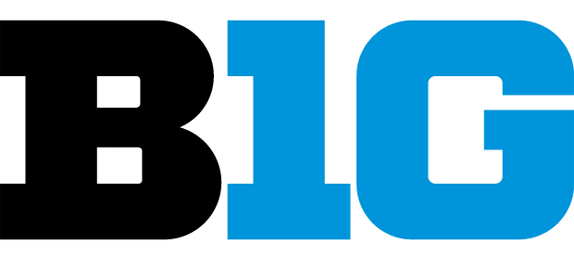 The Big Ten has rounded into a weird form that not many expected early on in the season. Here we take a look at the big stories of the B1G season.
Read story →
0 comments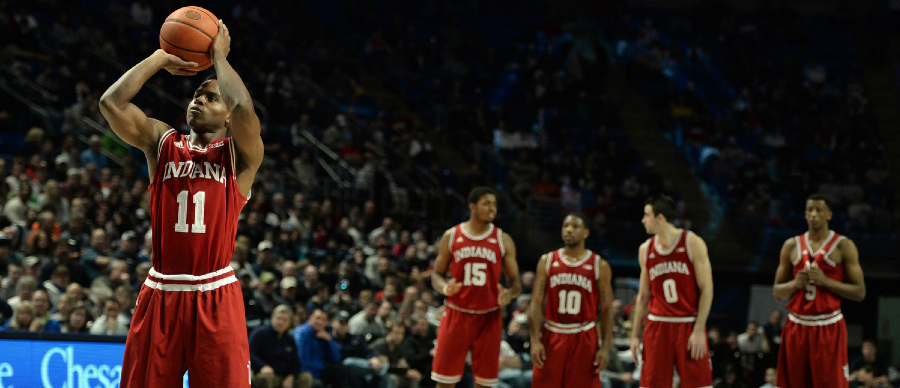 Jan 12 2014 10:43 AM | Will_Logan in
Analysis
On Saturday, the young Hoosiers continued to develop and find their identity, and they picked up their first Big Ten win along the way.
Read story →
1 comments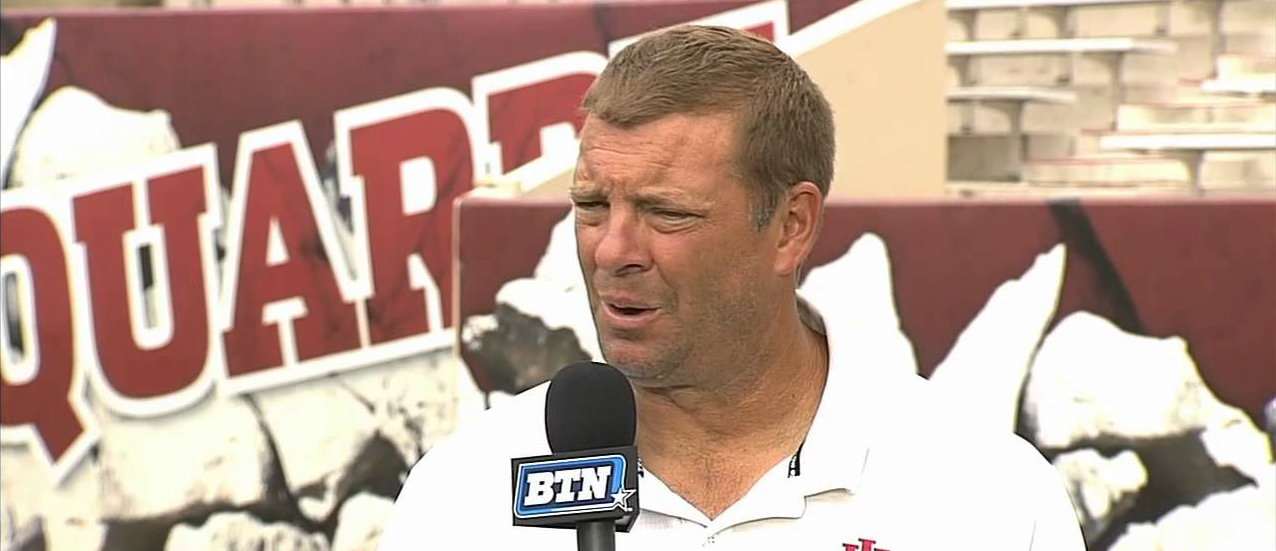 Let the wild speculation begin!
Read story →
27 comments
Basketball season has been rough for the Hoosiers to say the least. A young team has stumbled against every quality team it has faced, and is on the outside looking in when it comes to the NCAA Tournament. Is Saturday's game at Penn State a must win?
Read story →
3 comments

Think happy thoughts IU football fans.
Read story →
4 comments
After about a week of Big Ten play, some fans are happy, some are sad, and some are downright angry. Conference play can answer a lot of questions, but raise even more. The toughest conference in the land isn't for the faint of heart. Without further ado, we begin with number one.
Read story →
0 comments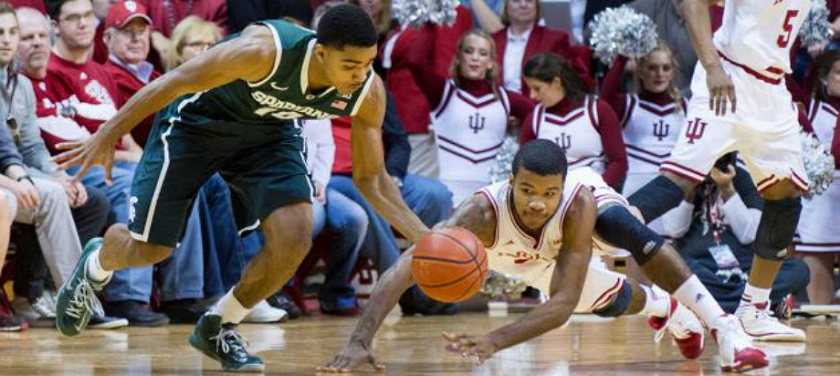 Jan 05 2014 10:38 AM | Will_Logan in
Analysis
Tom Crean has had just about enough of these young Hoosiers, and who can blame him? Kids these days just don't listen.
Read story →
13 comments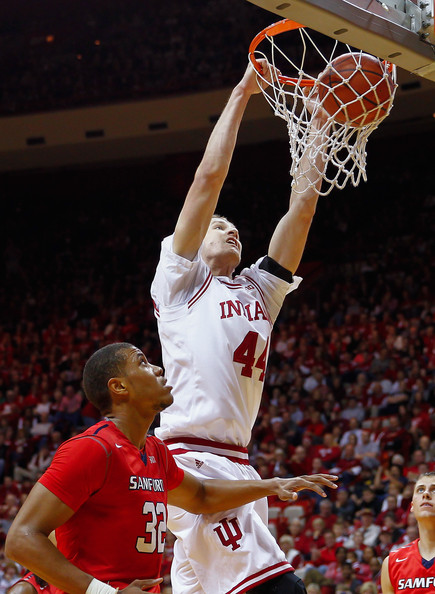 Freshman Luke Fischer rather abruptly left the Indiana basketball program just a day before the start of Big Ten play. Indiana will need to adjust to life without him.
Read story →
1 comments
Homepage