Latest News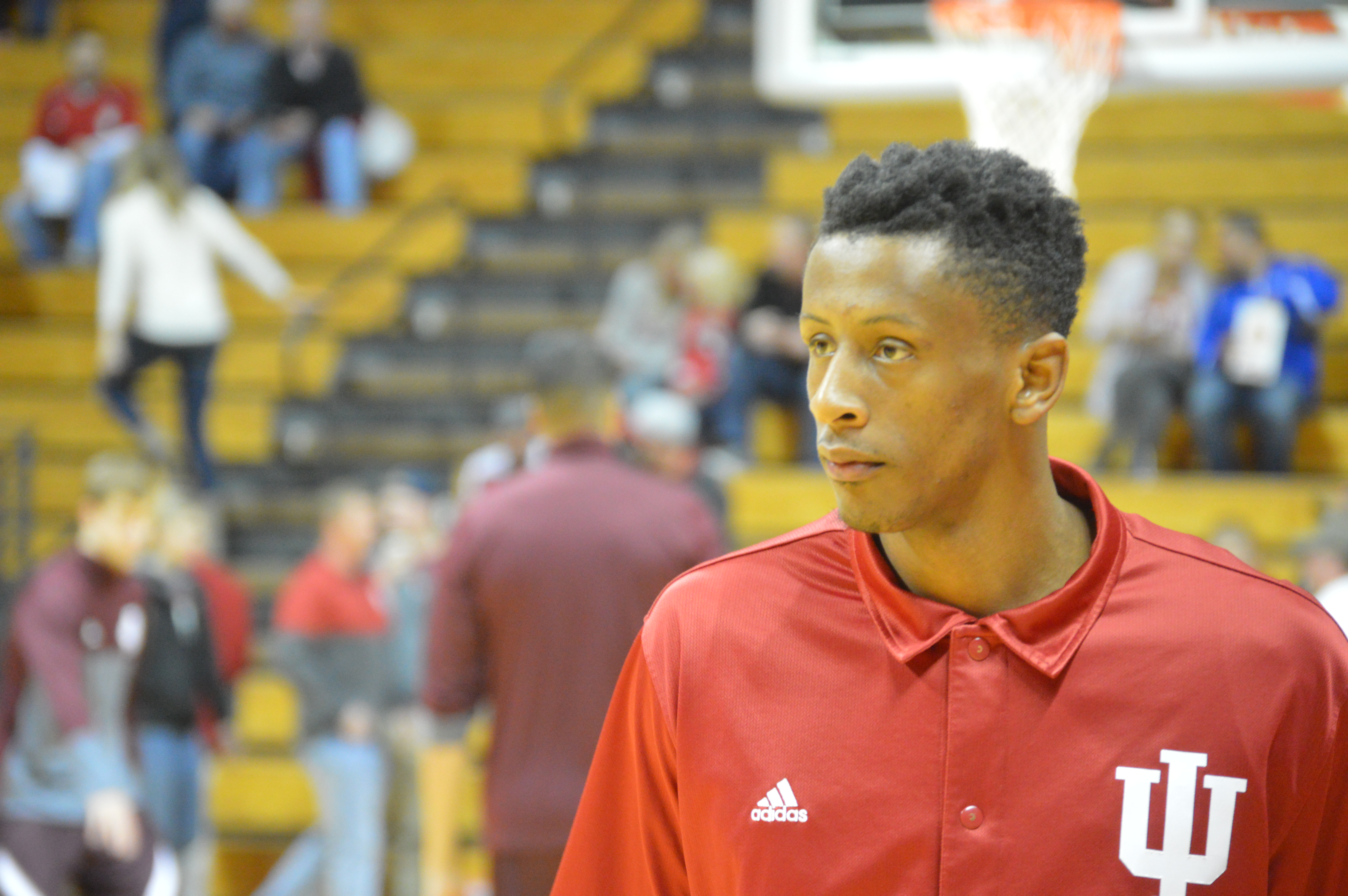 Feb 06 2016 11:47 PM | IndyHutch in
Analysis
As bad as the loss to Penn State was Saturday night, the reality is that if IU beats Iowa on Thursday it will still be no worse than tied for first in the conference after 12 games.
Read story →
0 comments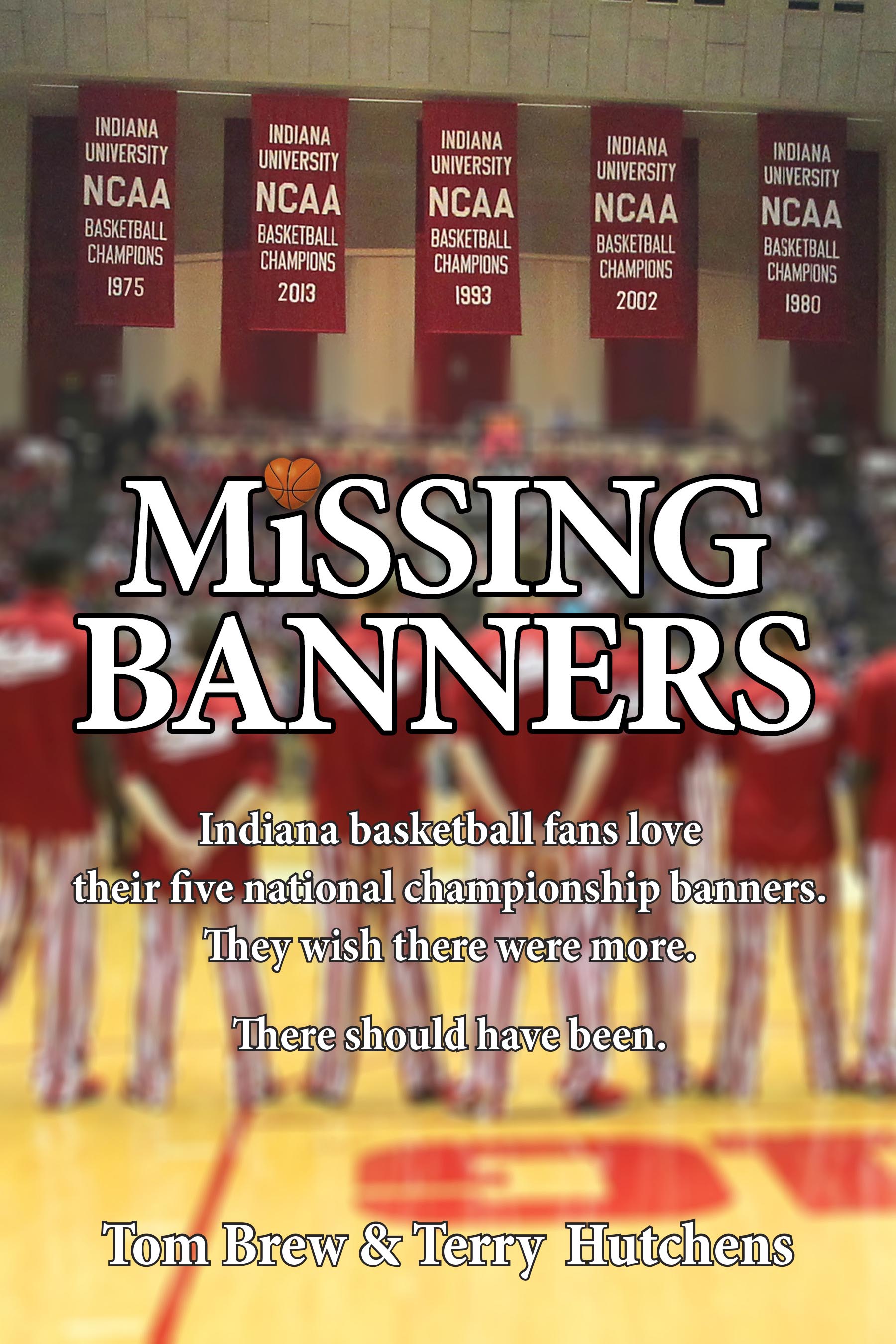 I'll be doing six events in six days beginning Feb. 18 if you're in the South Carolina/Florida area and you want to talk some IU hoops or pick up a copy of any of my IU books.
Read story →
5 comments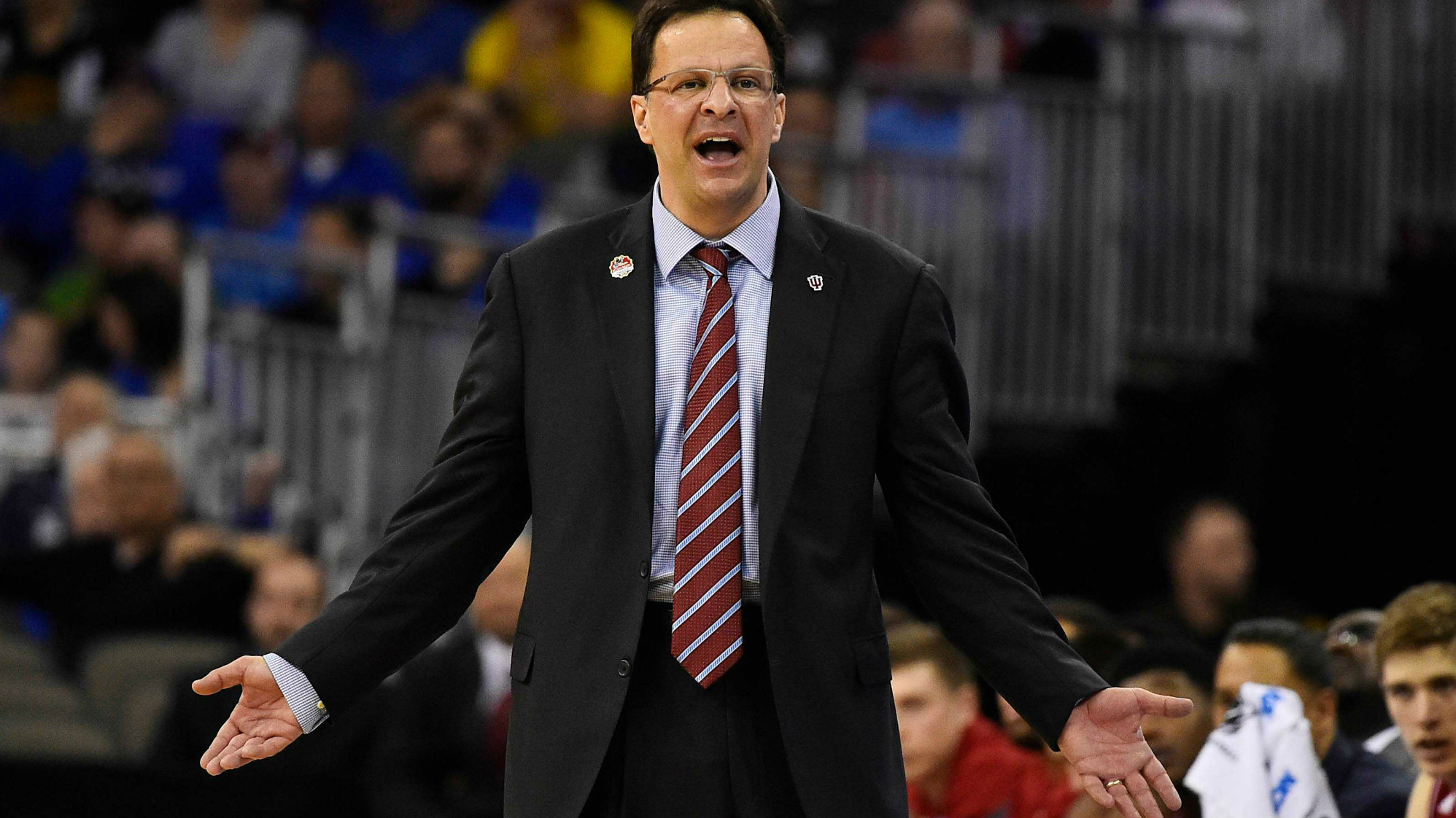 Feb 05 2016 01:32 PM | IndyHutch in
Analysis
Indiana's game with Iowa next Thursday at Assembly Hall has the potential to be a big one. But IU has to take care of business against Penn State first.
Read story →
9 comments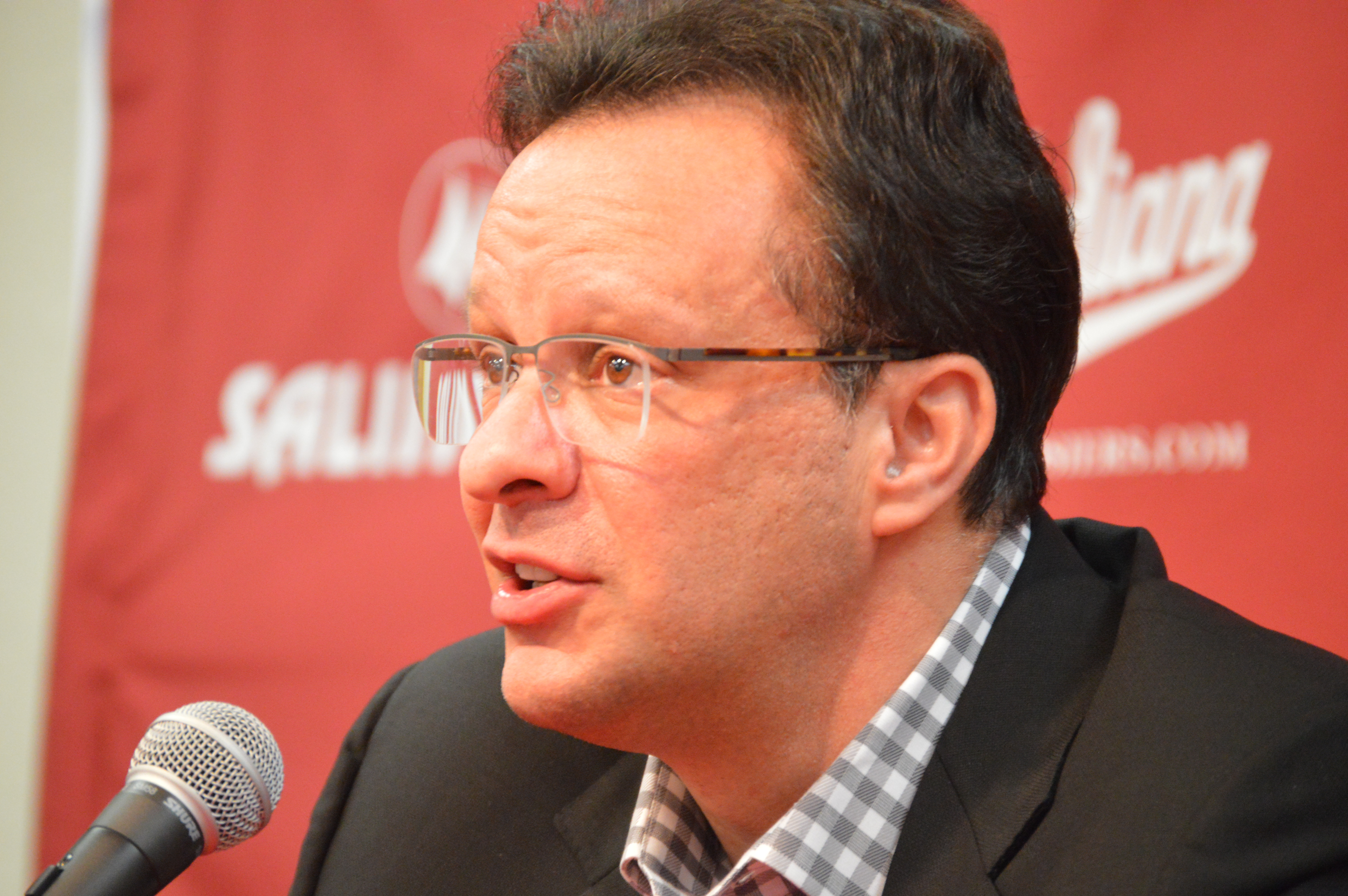 IU led by 27 at one point in the second half, giving Michigan its largest deficit of the season. To say the Hoosiers made a statement on Tuesday night would be almost an understatement. Here's my latest story on how IU has managed to turn itself around from a team that embarrassed itself at Duke, to a team that is now a legitimate contender for the Big Ten title.
Read story →
21 comments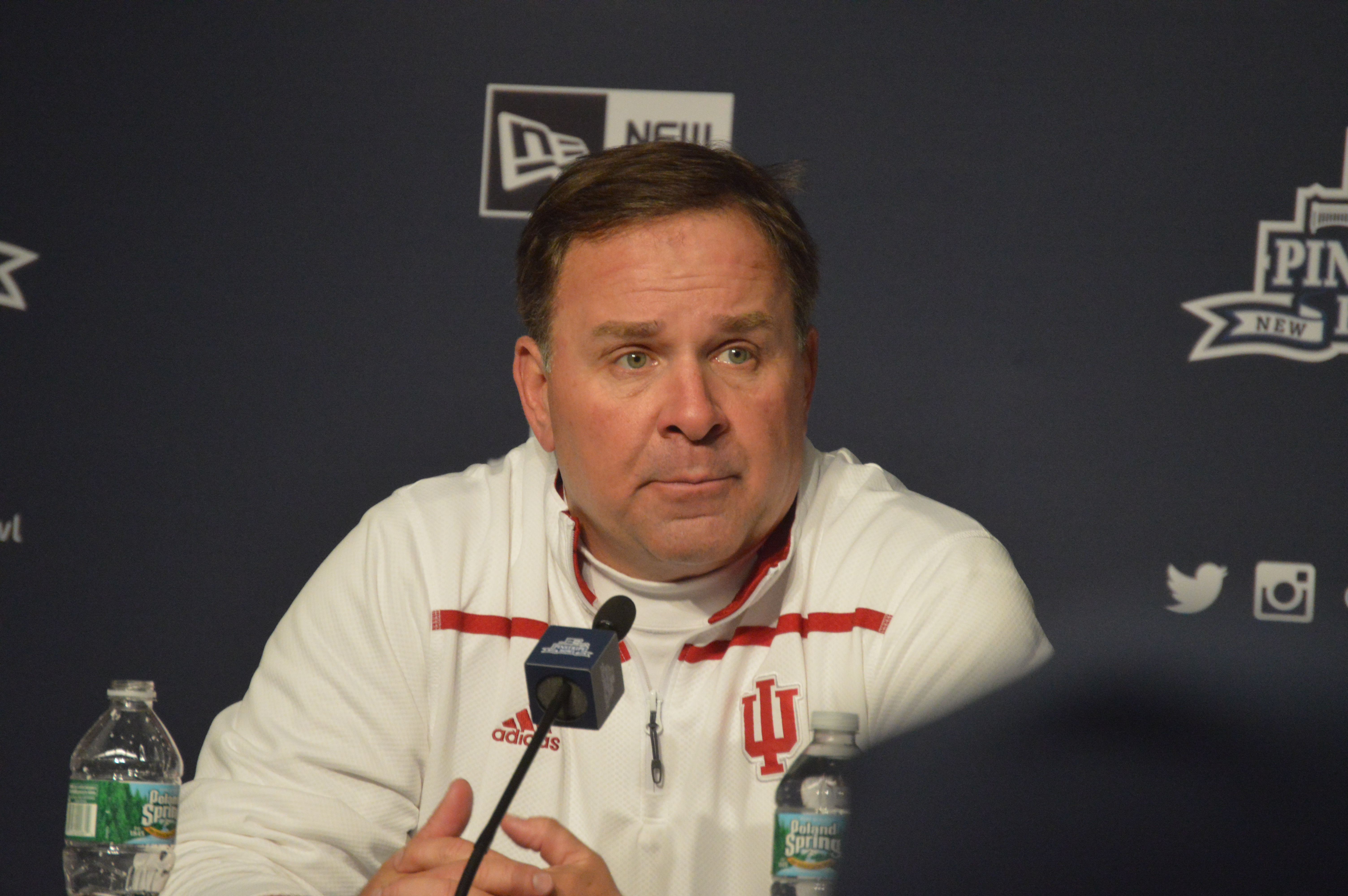 UPDATE: Here are the 21 players who signed with Indiana today.
Read story →
6 comments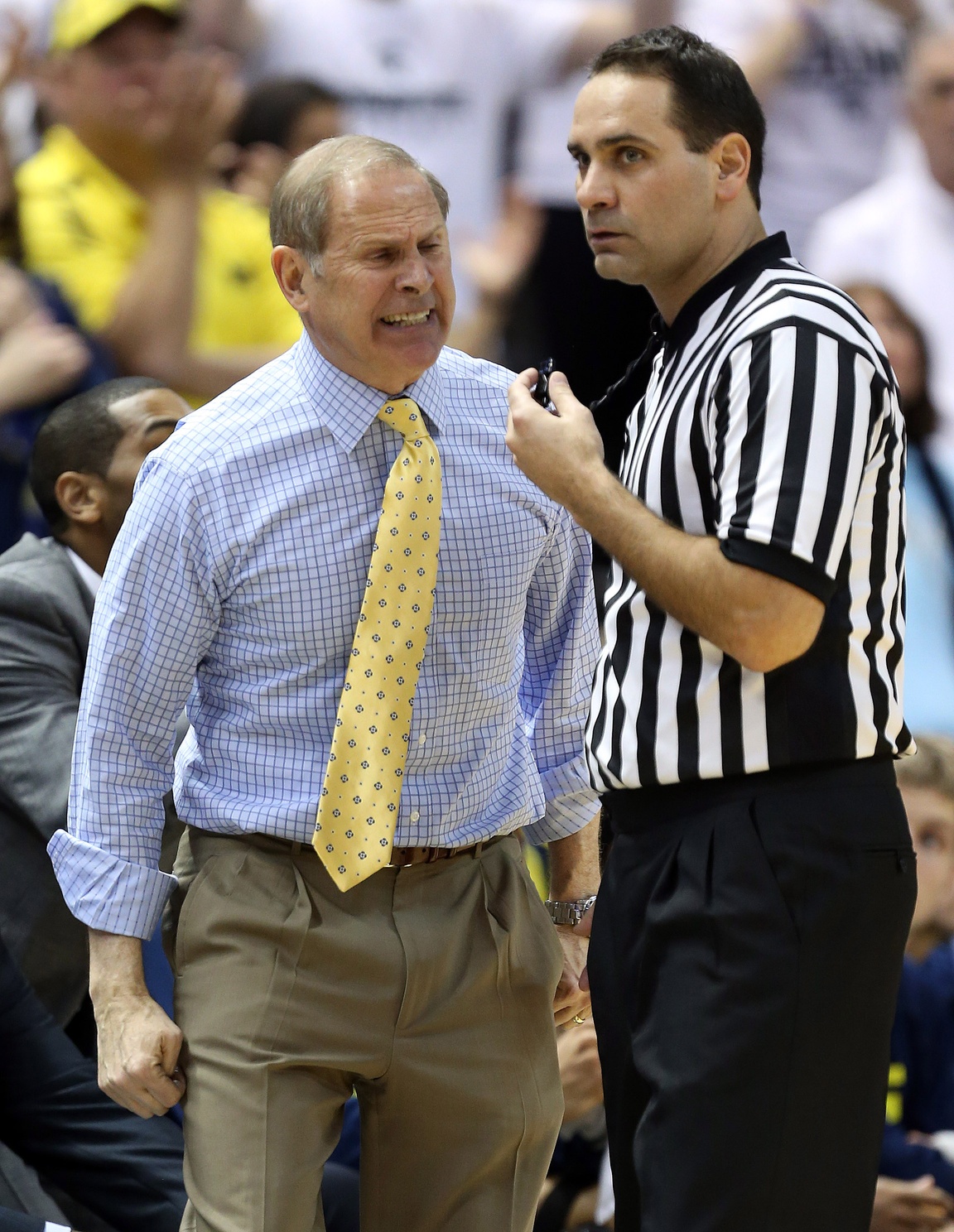 Feb 02 2016 11:48 PM | IndyHutch in
Analysis
This was supposed to have been a reality check game for Indiana Basketball. Instead, the Hoosiers turned it into a statement game. And that statement was that these Hoosiers are for real.
Read story →
2 comments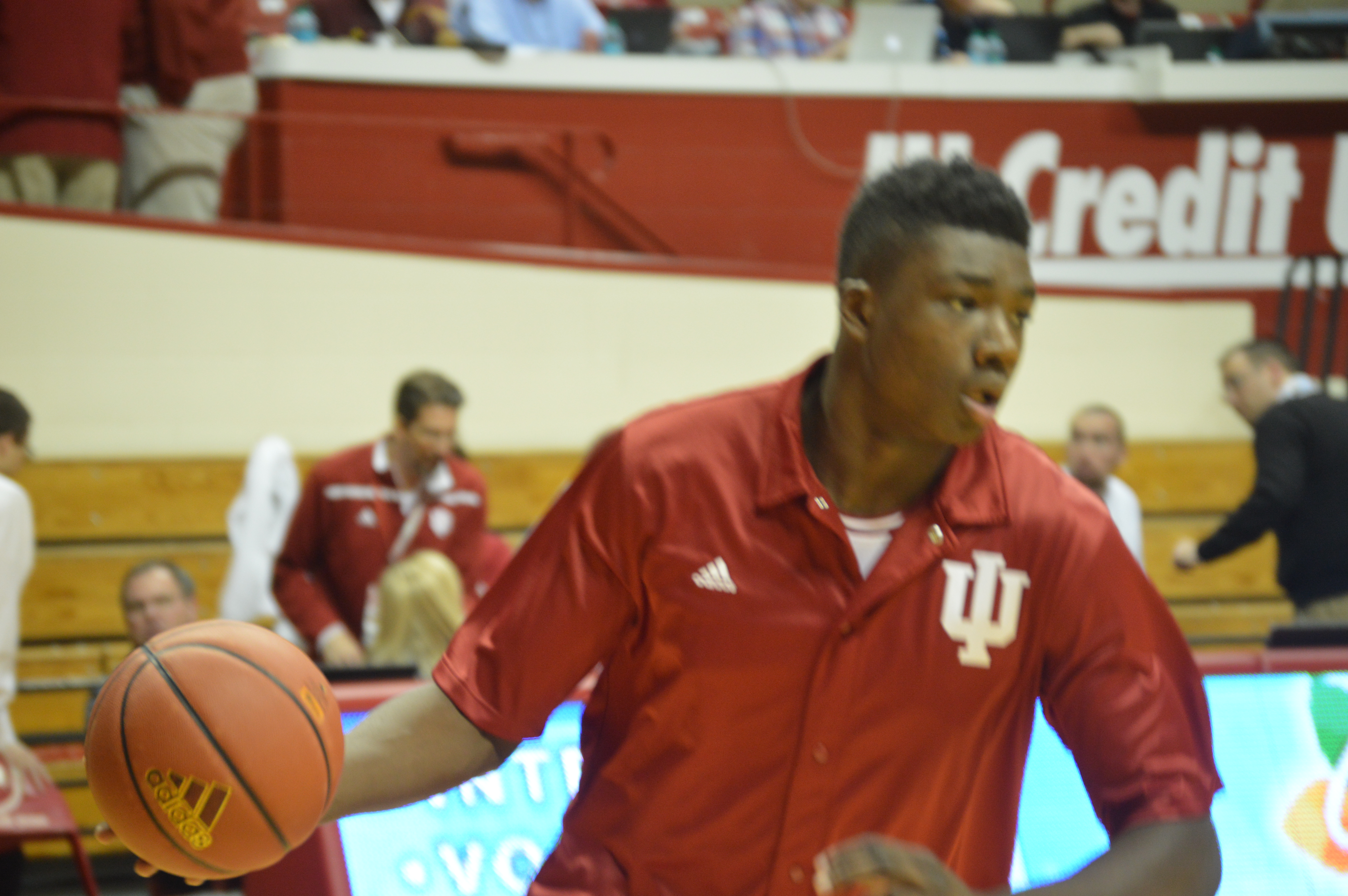 Jan 31 2016 07:41 AM | IndyHutch in
Analysis
Indiana will head into the second half of the conference Tuesday no worse than tied for first place in the Big Ten. The Hoosiers have won 13 of their last 14 games and are among the top 20 teams in the nation. And yet IU fans are a little worried as the back heavy portion of the schedule is about to begin. Here's my take.
Read story →
39 comments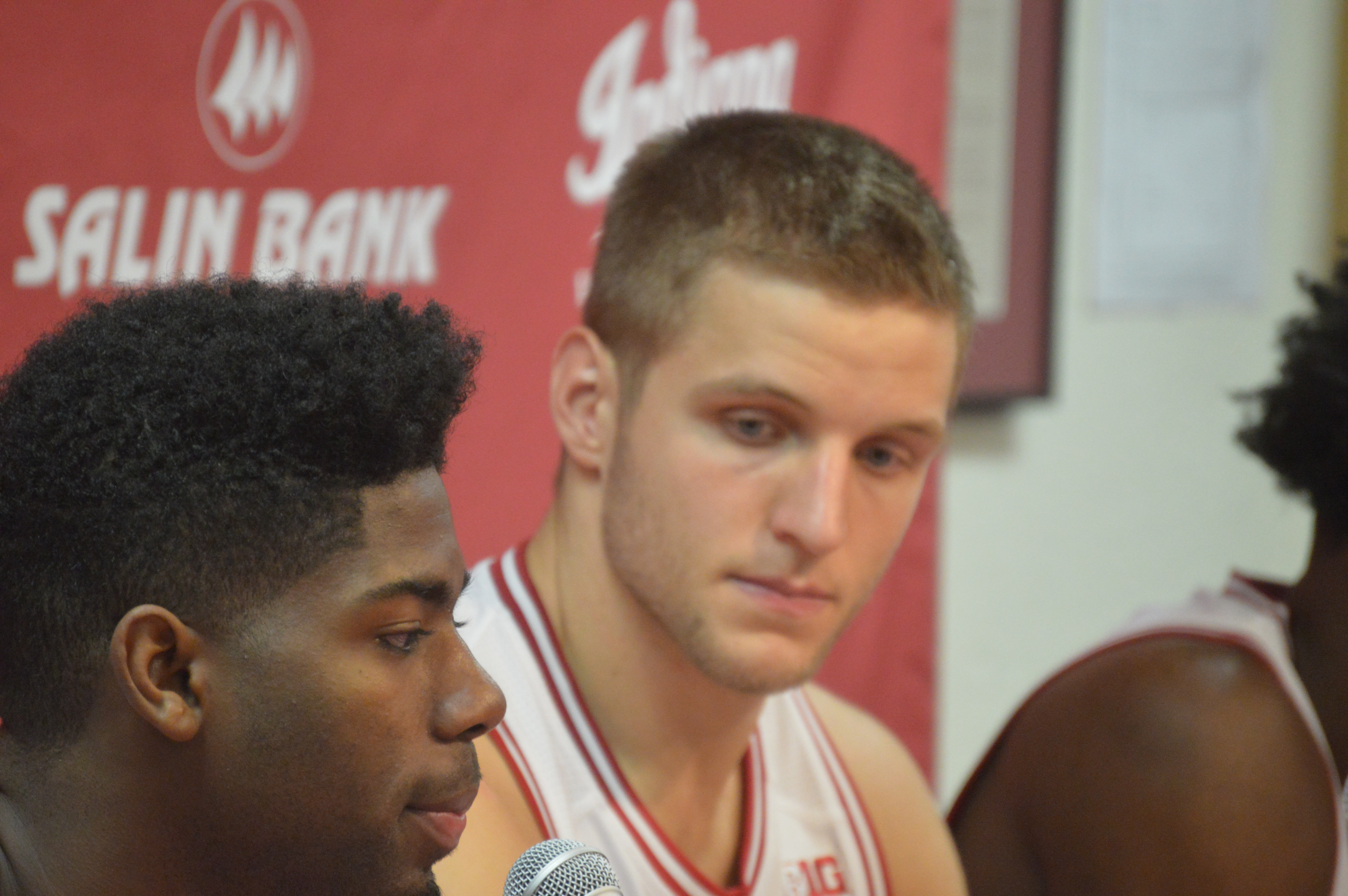 Jan 24 2016 07:55 AM | IndyHutch in
Analysis
It has now been 53 days and counting since Indiana last lost a basketball game. The Hoosiers are unbeaten at the top of the Big Ten with their best conference start since 1992-93. So what has happened? Here is my take.
Read story →
3 comments
When word got out that James Blackmon Jr. would be out for the season, it seemed fitting for Indiana basketball, and its fans, to begin to panic. But with the absence of their leading scorer, the Hoosiers have managed to find strength in numbers through their starters and off their bench. Freshman OG Anunoby has become a replacement for Blackmon, and so far through the Big Ten season, he has done his job well.
Read story →
21 comments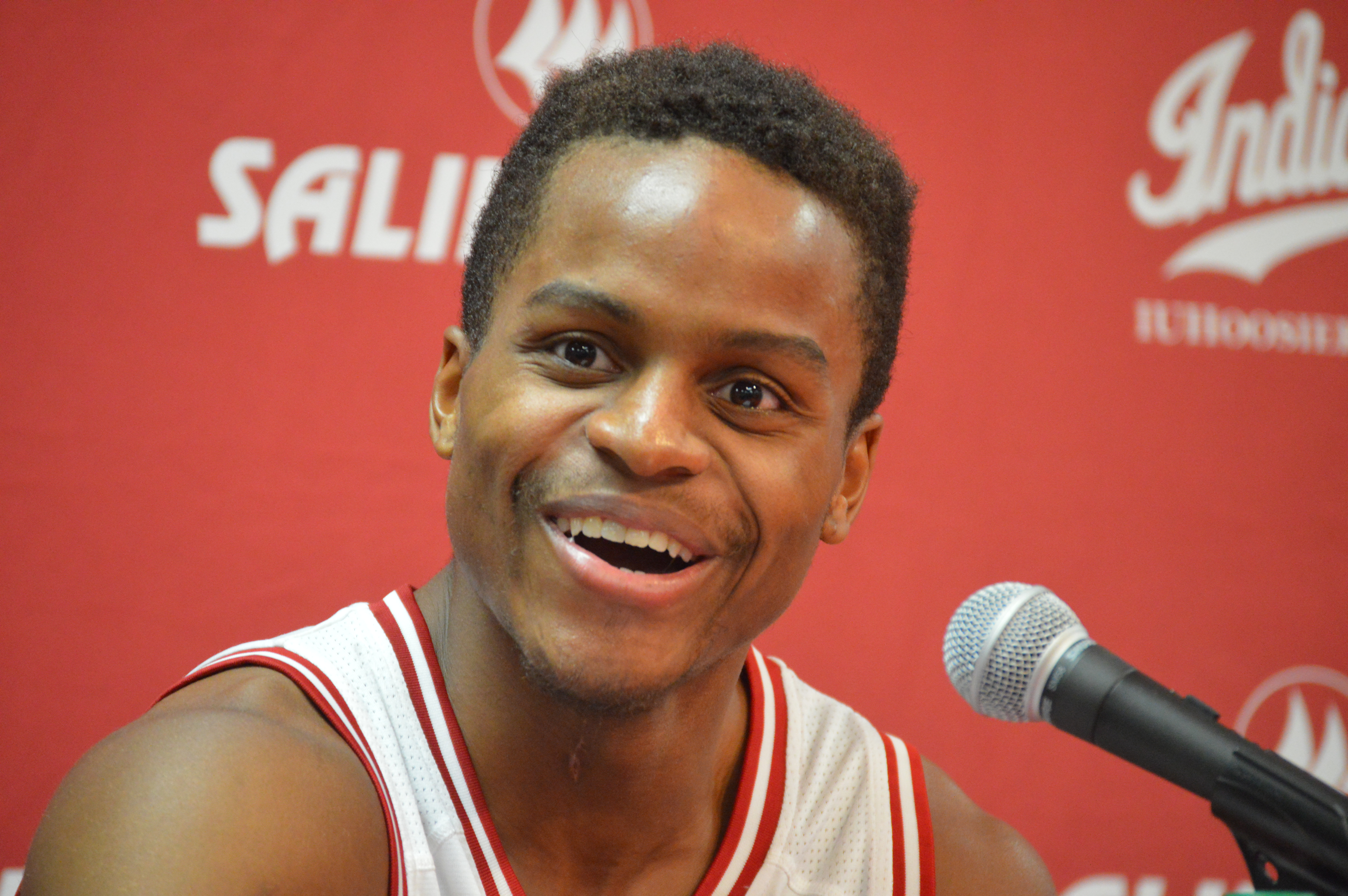 Jan 10 2016 04:33 PM | IndyHutch in
Analysis
Indiana hasn't lost a basketball game in five weeks. The Hoosiers have won nine in a row for the first time since 2012-13 and are 4-0 in conference for the first time in Tom Crean's eight seasons in Bloomington. Now we'll wait and see if IU is ranked on Monday. Here is my take on the latest performance.
Read story →
53 comments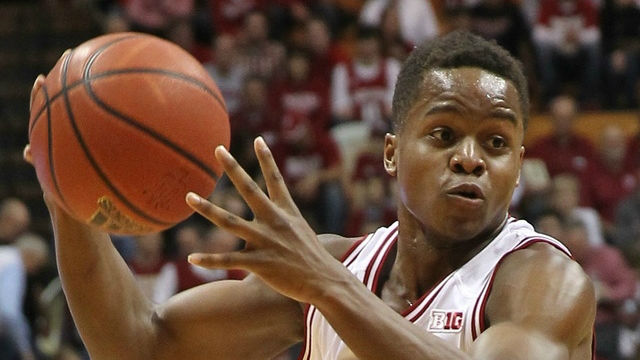 Jan 06 2016 01:25 AM | IndyHutch in
Analysis
Indiana was careless with the basketball Tuesday night. It didn't hit the offensive glass, had zero second chance points and its best shooters struggled from beyond the 3-point line. But the bottom line was that Indiana was able to come away with a 59-58 victory over Wisconsin to win its eighth game in a row. Here's my analysis as to why this IU team in particular -- and its fan base, too -- needs to take it one game at a time.
Read story →
3 comments
Homepage