Welcome To Our Newest Member!!
Smaib


Yesterday, 11:12 PM
168 active user(s)
(in the past 60 minutes)
93 guests, 0 anonymous users
OliviaPope40,
Google,

smitty3725,

rollie.j.mason,

iufbfan19,

Bing,

tjbechtel,

FTWHoosier,

hoosierpap

,

coachmeece,

Barnett 13,

westfieldhoosier,

realbig304,

Yahoo,

GT2006,

rjvonder,

sirhoosierlot,

BGleas,
Stuhoo,
weaverswonders6,

ccgeneral

,
Andrew_114,

Will_Padgman

,

jpknost,

bringbackcoverdale,

Banksyrules,
WayneFleekHoosier,

kingforaday,

cbailey_24,

TriedTrue2010,

bgay902,

Beowulf50,

cmauk369,

DawgBawls,

kholder,

A train,

HoosierHoops1,

skobabe8,

hoosha61,

Emerson14,

cojruday,

lillurk,

00 parrish,

Vauxhall and IU,

dharp11,

cowboyposies,

johnsoniu,

djsalway

,

rhandrew,

Facebook,
CottageGrove,

jblackgrave,

Naturalhoosier

,

Tim Allison,

kelvi,

mjtavier,

RoadToZion,

HNation,

#1CreanApologist,

whitealy,

mdn82

,

raorIU,

Manuugly03,

Indytrent,

jk34,

Hoosier DaDa,

slagdogg,

Demo,

Schreckbagger,

jbeaman9,

iuswingman,

JaybobHoosier

,

hoosier_gal00,

Hoosierfan83,

FKfootball,

navyhoosier87,

knpflumm,

14th and Indiana,

HoosierBeezo
Latest News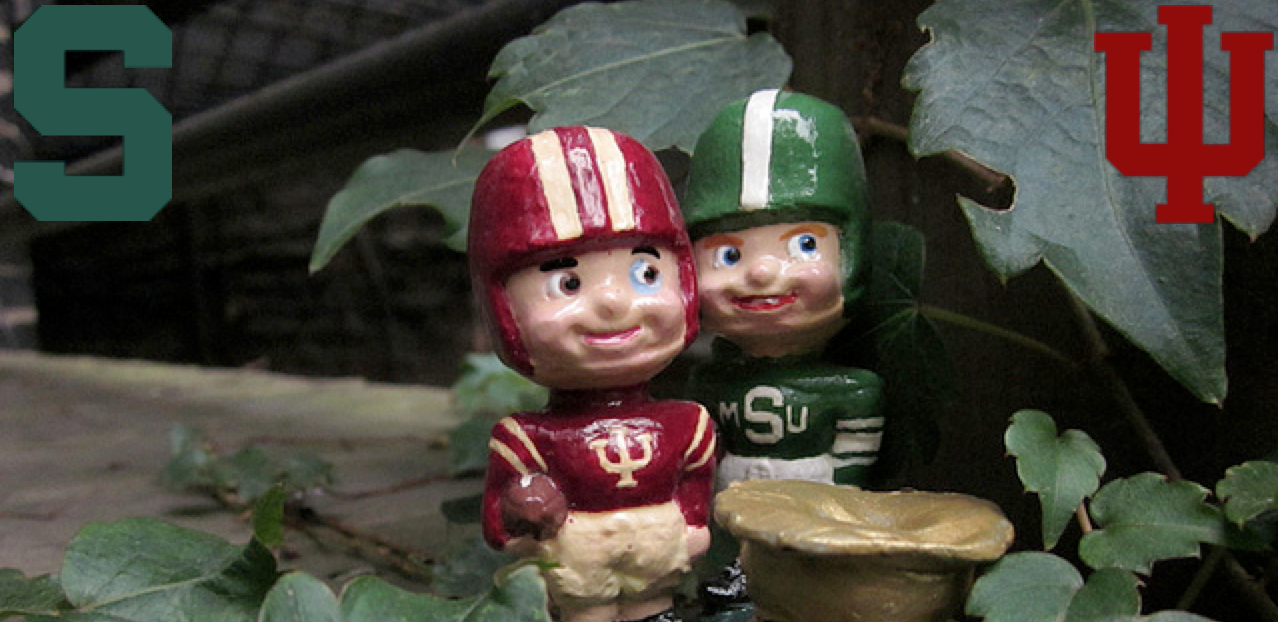 Oct 17 2014 03:53 PM | Captain Kirkwood in
Pre Game
Never Daunted.
Read story →
3 comments

Oct 10 2014 03:13 PM | Captain Kirkwood in
Pre Game
Here we go Hoosiers, here we go.
Read story →
6 comments
Oct 02 2014 10:27 PM | Captain Kirkwood in
Pre Game
Here come the Greenie Weenies.
Read story →
4 comments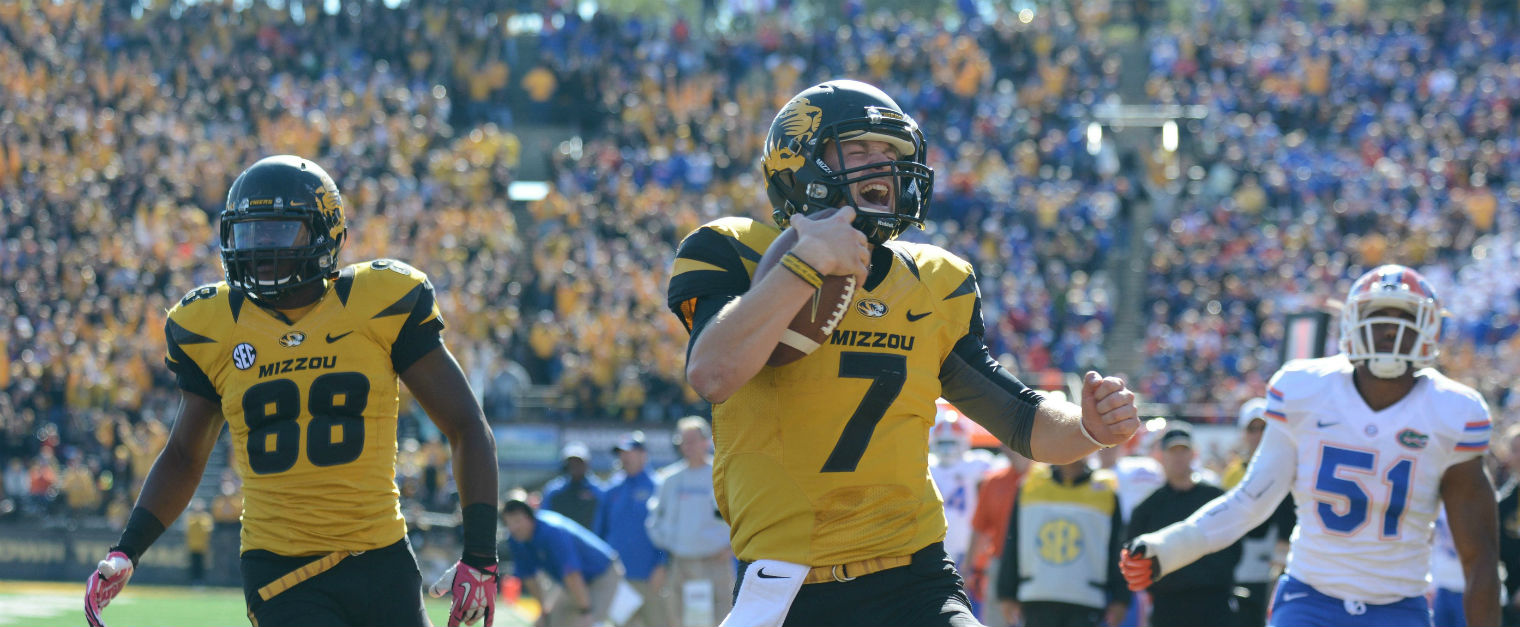 Sep 18 2014 03:17 PM | Captain Kirkwood in
Pre Game
_
Read story →
1 comments
Sep 12 2014 11:55 PM | Captain Kirkwood in
Pre Game
One step closer to the Rose Bowl.
Read story →
3 comments
Aug 29 2014 03:10 PM | Captain Kirkwood in
Pre Game
Here. We. Go.
Read story →
7 comments
You know the drill by now. Here are the biggest updates in the week that was IUBB recruiting.
Read story →
2 comments
Not much happening this week on the recruiting front, but there is one big update that could have massive ramifications for the upcoming season. Let's dive into this week's recruiting roundup.
Read story →
0 comments
Recruiting is confusing, hectic, and changes by the second. It's near impossible to keep track of it all. This, however, should make it a little easier, as each Friday we'll do a roundup of the biggest IUBB recruiting news: offers, visits, interest, and more. Let's dive in.
Read story →
13 comments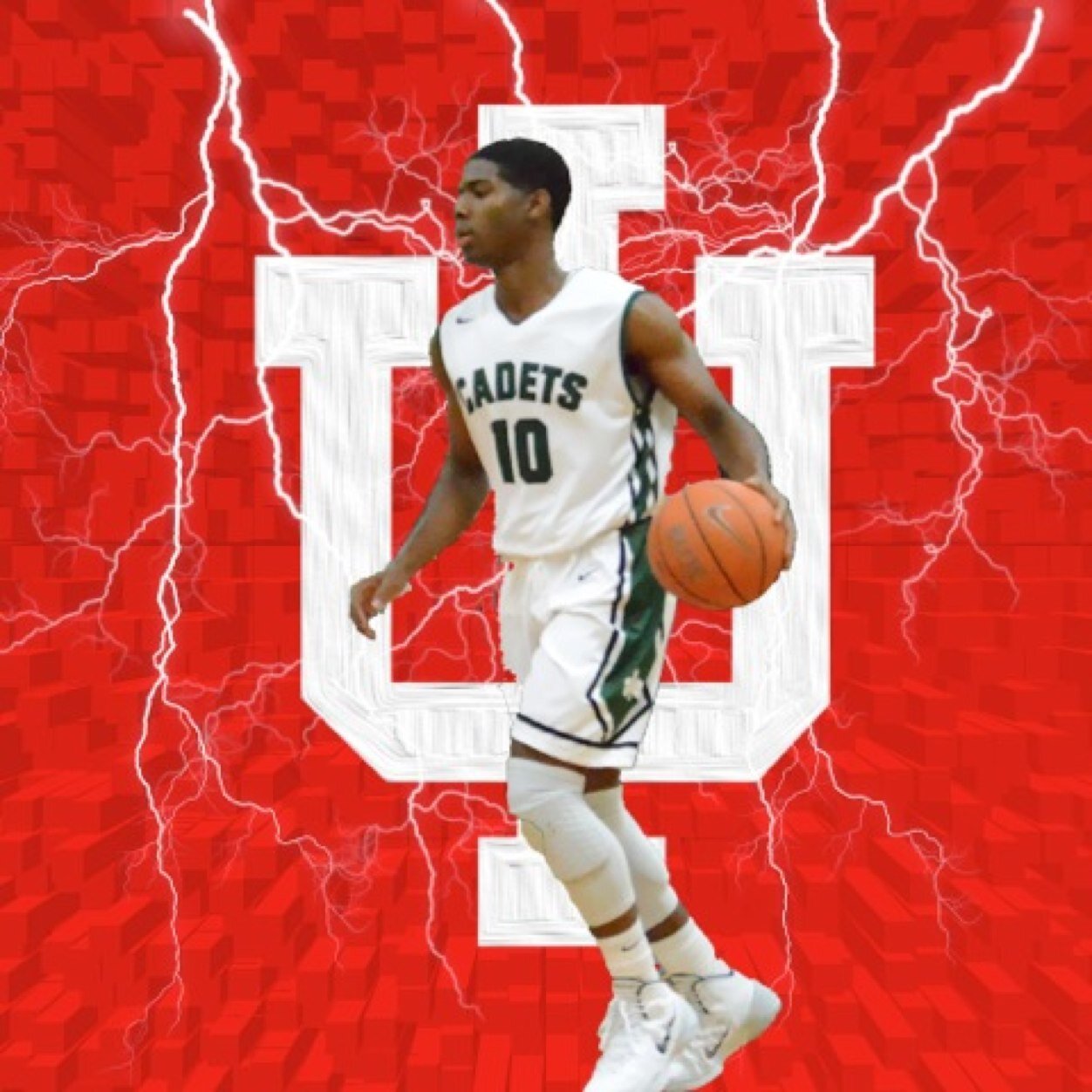 As we all know, Rob is a humble guy that is always very laid back, but is willing to do whatever it takes to win. He is confident about his abilities and it is evident that he is excited about coming to Bloomington to join our Indiana Hoosiers. He will be a great addition, especially given his toughness and desire to work hard in order to improve.
Read story →
42 comments
Let me preface this interview by saying that Tim was one of the most humble guys I've talked to. He seemed very humbled by his commitment over the weekend and willing to work hard in order to gain respect and playing time. Although he isn't familiar with the program yet, I can see him becoming a nice four-year player for our Hoosiers.
Read story →
44 comments

Indiana may have lost their only viable center, two projected starters, and...well Johnny Marlin today, but no need to hit the bottle just yet.
Read story →
25 comments
The season is winding down and there are some key matchups in the upcoming week between many different top 25 teams. Syracuse and Wichita State have remained undefeated this long, but will this continue?
Read story →
1 comments
Homepage