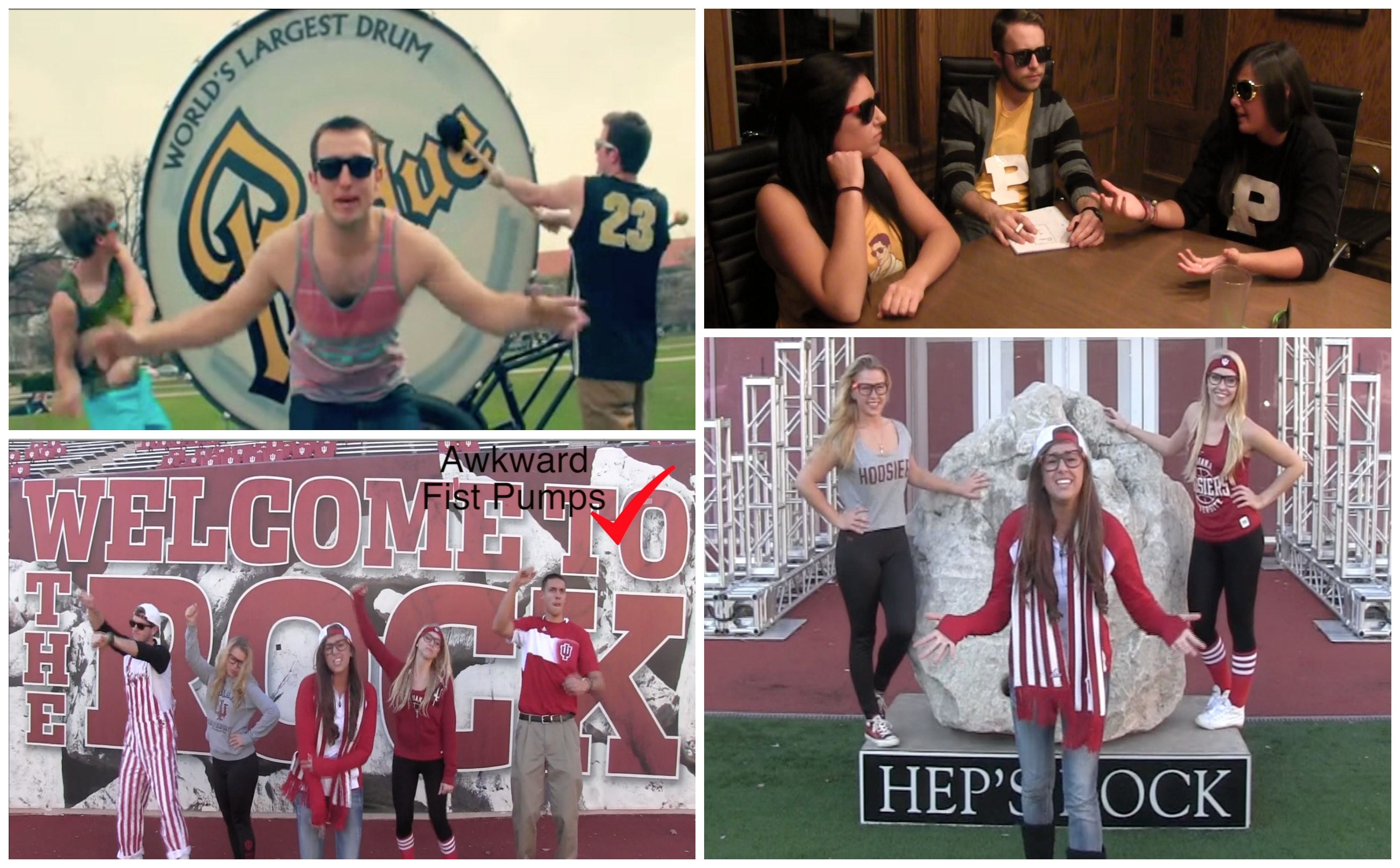 It's always okay to make fun of Purdue, but it's especially encouraged during Bucket Week.
This Saturday, our Indiana Hoosiers take on Purdue for another showdown inside of Memorial Stadium...and I thought we could use a little entertainment to hold us over until we win the game.
So we've all seen Purdue's latest attempt at creating a music video called "You Oughta Be Proud" right?
To celebrate how much better we are and always will be than Purdue, here's a little video to enjoy and spread around throughout the week.
Have fun dishing on PU every day leading up to the game--and GO HOOSIERS!